2018 WKA Tech Manual Available in November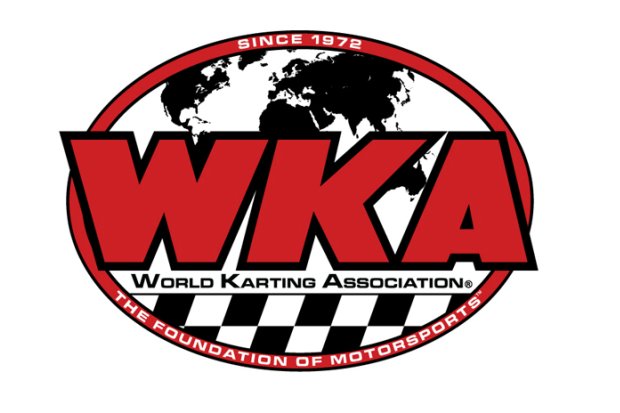 The 2018 version of the World Karting Association Technical Manual is currently at the printer, and will be available in the month of November. While Master Members will be receiving their latest edition in the mail, those wishing to purchase a Tech Manual are more than welcome to contact the WKA Office at anytime to place your order.
Anyone wishing to call now may contact the WKA Staff at (704) 455-1606.