WKA Sends Reminder to IAME Junior and Senior Participants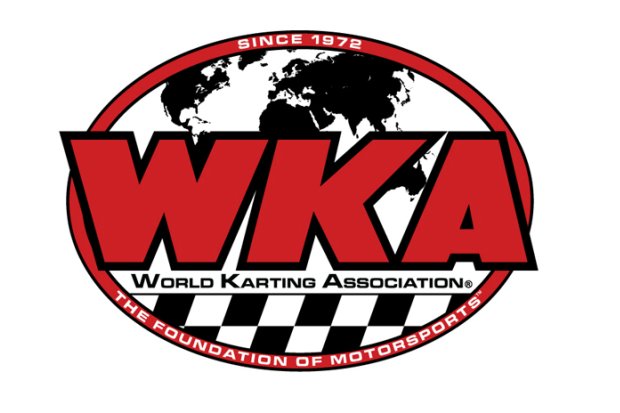 Per the WKA Board of Trustees Meeting in May of 2017, beginning with the season opening Manufacturers Cup Series event at Daytona in December, the IAME Junior Restricted Header Size will be changed to 26mm. The 29mm header that was used in the 2017 season will no longer be valid.
Additionally, for both the IAME Junior and Senior classes, the only spark plugs that will be accepted are the NGK-6252K-105 and the NGK-6254E-105. The only exception to this is for a declared rain event, in which the NGK-B10EG and NGK-BR10EG are also acceptable.