Comet Racing Engines Win 5 at WKA Manufacturers Cup Season Finale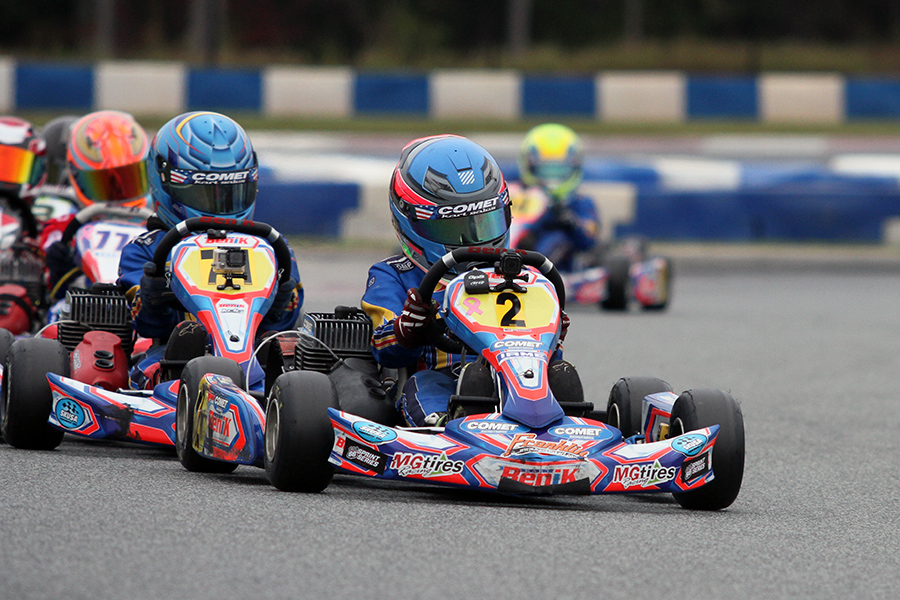 The final race of the 2017 WKA Manufacturers Cup Series took place at the GoPro Motorplex in Mooresville, NC. With championships on the line and entry numbers looking good in a number of classes we knew it would be a hard fought weekend.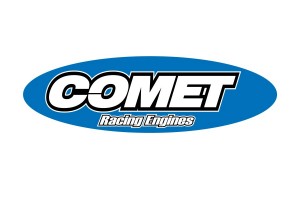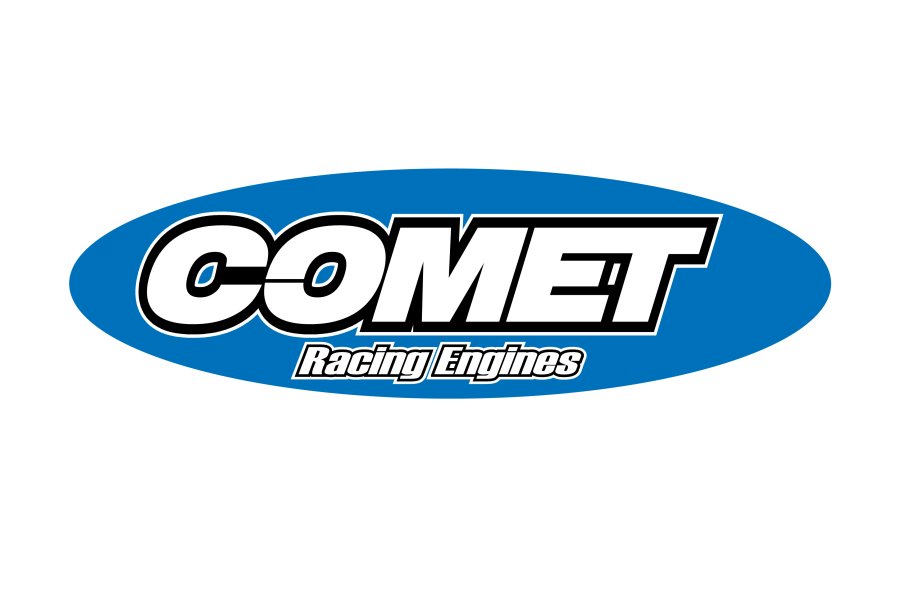 In Yamaha Sportsman, Garrett Adams took the win on Saturday with Logan Adams on his bumper in second and Sam Hinds finishing 7th. The Saturday win clinched the 2017 Yamaha Sportsman Championship for Garrett. On Sunday, the results were reversed with Logan Adams claiming the top step of the podium with the win and Garrett Adams in second with Sam Hinds fourth. Logan ended up second in the points championship with Sam Hinds fourth.
Yamaha Junior was a non-stop battle both days! On Saturday Jack Dorsey fought his way to the lead on the final lap and won the final with Tyler Ferris in second, Ian Quinn sixth, Matthew Mockabee eighth, Kaden Wharff 10th, Blake Korth 14th, Austin Morris 15th and Kendall Hedge 18th. On Sunday Tyler Ferris, who came up short by only a couple feet on Saturday, crossed the line in first with Kaden Wharff in third, Ian Quinn fourth, Jack Dorsey fifth, Matthew Mockabee 10th, Blake Korth 13th, Austin Morris 14th, Kendall Hedge 17th. Finishing out the year strong, Tyler Ferris also won the 2017 Yamaha Junior points championship!
Logan Adams qualified on the pole Sunday in IAME Pro Swift and was second in the prefinal. After the start for the final, Logan moved to the lead before a major clash at the front resulted in contact and Logan had to battle back from 10th to finish 6th at the checkered. On Saturday in Pro Swift Sportsman Garrett Adams was 6th, San Hinds 8th and Logan Adams 9th. Sunday in IAME X30 Junior Kaden Wharff looked to have a fast kart but falling to 11th at the start it looked to be an uphill battle. Kaden started picking off karts one by one and with 3 laps to go was in the top 3. On the final lap Kaden made his move and passed second and first to take a thrilling win! Tyler Ferris had a strong run to finish 4th, Madison Campeau 10th, Jack Gerzabek 12th, Matthew Mockabee 13th, Conner Ferris 14th.
On Saturday in X30 Junior Madison Campeau finished 7th, Matthew Mockabee 9th, Kaden Wharff 10th, Bryson Morris 11th and Tyler Ferris 12th. In the X30 Junior championship Kaden Wharff ended up second, Tyler Ferris 3rd, Connor Ferris 4th, Tahlon Yockel 6th and Madison Campeau 9th.
In his first year of National racing Cameron Myers continues to learn a lot of new circuits in the Mini Swift class. Cameron had a great run in Sunday qualifying ending up on the front row in second. Cameron was 7th on Saturday and 11th on Sunday at the checkered.
With this race in the books that's a wrap for the 2017 Manufacturers Cup season. It was a great one for Comet Racing Engines with numerous wins and pole positions over the course of the season and two championships!
Mark Dismore Jr. with Comet Racing Engines talked about the event, "I was extremely happy with our weekend, not to mention our entire season. We have multiple drivers running up front and winning in every engine class and that speaks volumes for our engine program. With a little bit of a break until Daytona, I'm looking forward to focusing on R&D over the next couple months and coming out strong in Florida."
Gary Lawson summarized the weekend, "It was an encouraging end to the season having so many positive results. We had many drivers new to the national scene that made themselves noticed throughout the weekend. Congratulations to all of our drivers and teams on their results for the weekend and the season!"
The Comet Racing Engines support team will be in Las Vegas November 15-19 for the SKUSA SuperNationals 21! Comet has IAME X30's and Swift engines available for rent.
Comet Racing Engines specializes in high performance two cycle engine blueprinting. We offer new engine blueprinting or rebuilds of existing engines. Comet also has Yamaha KT100's, IAME Swift and X30 engines for rent at events we attend. To learn more about Comet Racing Engines or to join our team visit https://cometkartsales.com/Comet-Racing-Engines.html or call us at 317-462-3413.