2018 WKA National Road Race Schedule Released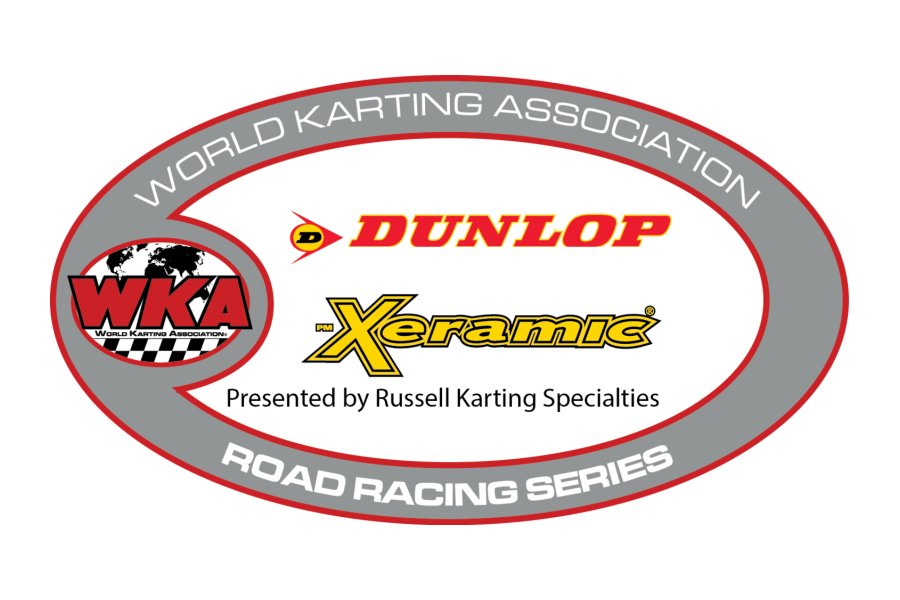 As preparations for the latest edition of Daytona KartWeek approach, WKA Officials are happy to release the 2018 version of the National Road Race Schedule. As a long standing participant in Daytona KartWeek, the Road Race Series will again kick off what will amount to a 7 race national schedule beginning at the World Center of Racing.
The national schedule gets the increase in events as a result of successful discussions with the KART organization in the midwest, returning a much needed midwest venue to the national fold for WKA. Events at Heartland Park Topeka, as well as a return to the National Corvette Museum facility will enhance a national schedule that features a great mix of national venues, including continued relationships with Southern Kart Club and Woodbridge Kart Club.
Additionally, preparations are also in the works for the 2017 National Road Race Awards Presentation to be held in conjunction with the annual awards presentation for the Bridgestone Manufacturers Cup Series on December 27. Location and time of the festivities is still being finalized, and will be announced shortly.
Once the series departs Daytona, competitors get a couple months off before heading to Roebling Road Raceway in Savannah, Georgia for stop #2 with the Southern Kart Club March 9-11.
The third stop on the series will be a change from the past 2 years, as WKA Officials will switch the annual September event at Atlanta Motorsports Park to the weekend of May 4-6.
Stop #4 will be a return to the freshly repaved Summit Point Motorsports Park in West Virginia June 2 and 3. The Woodbridge Kart Club is currently looking into the ability to host a Friday Practice Day, with details coming shortly.
WKC will be the host of the 5th stop on the series, as competitors hopefully find a little cooler weather this year at the famed Virginia International Raceway July 20-22. Strong numbers in the series return to the facility this past year were greeted by incredibly hot temperatures, but fantastic racing.
The insurgence of midwest flavor on the schedule takes center stage for the remaining 2 events with stop #6 at Heartland Park Topeka Raceway in Kansas August 10-12.
From there, the series has a chance to catch its breath, as many tracks will be wrapping up regional programs. The Grand National finale will take place at NCM Motorsports Park in Bowling Green, Kentucky November 9-11.
With an increased schedule, competitors will be able to count their best 5 of 7 races for season points, with a minimum of 4 races required to be run to qualify for year end awards. For Final 1/Final 2 formatted races, it will be best 9 of 14 races, with a minimum of 8 races run for year end awards.
Here's a look at the 2018 National Road Race Schedule:
December 27-30: Daytona International Speedway
March 9-11: Roebling Road Raceway
May 4-6: Atlanta Motorsports Park
June 2, 3: Summit Point Motorsports Park
July 20-22: Virginia International Raceway
August 10-12: Heartland Park Topeka Raceway
November 9-11: NCM Motorsports Park
If you would like to reserve your number for 2018, CLICK HERE to be taken to the form.