EKN Job Board: Atlanta Motorsports Park – Kart Tuner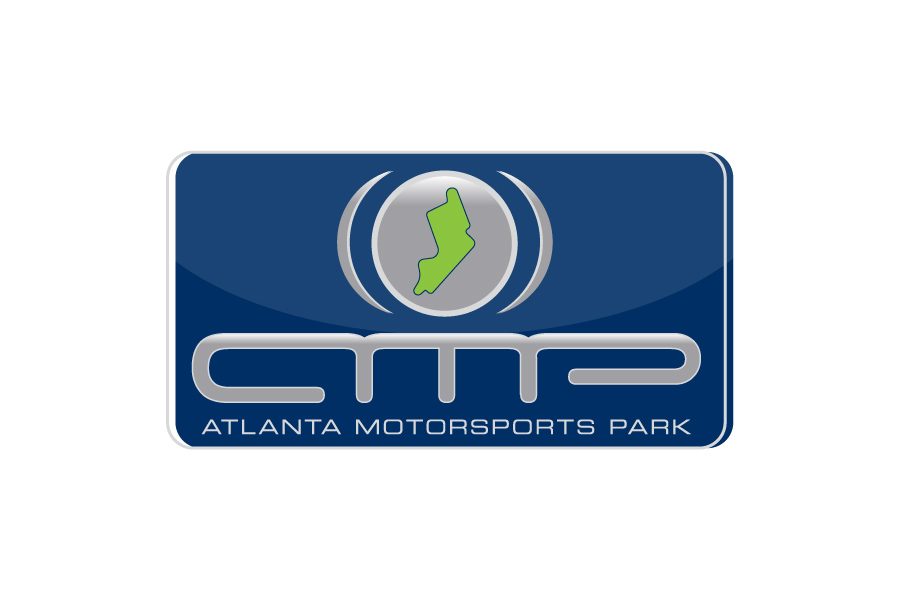 Love kart racing and interested in working at one of the most unique tracks in the country? Join Atlanta Motorsports Park as a kart tuner!
The Company: Atlanta Motorsports Park is the first green, sustainable motorsports club of its kind, for high performance cars, motorcycles and karts. In addition to providing a driver's haven for its members, Atlanta Motorsports Park offers private track rentals, corporate group options and F1 style kart track with
The Position: We are looking for a kart tuner with two cycle carburetor tuning experience to test and inspect engines to determine malfunctions, locate missing and broken parts and verify repairs using diagnostic instruments. The candidate must be able to perform routine maintenance such as cleaning and oiling parts and tuning ignition systems. They must also be knowledgeable and maintain karts according to recommended maintenance schedules and be responsible for kart maintenance and repair records. 3+ year prior work experience with the service and repair of small engines, kart or motorcycle experience is preferred. Experience with alignment, scaling and steering systems is also necessary.
Candidates must be at least 16 years old (if under 18 a work permit is required), be able to maintain an organized and clean work environment and be able to work weekends and select holidays. Strong communication and customer service skills is a must. Candidates should have the ability to routinely perform functions including bending, reaching, turning, climbing and lifting up to 35 pounds. They must also be willing to work in extreme weather conditions (heat and cold).
These physical requirements are representative of those that must be met at AMP to successfully perform the essential functions of the job. Reasonable accommodations may be made to enable individuals with disabilities to perform the essential functions.
The Location: Atlanta Motorsports Park is located in Dawsonville, GA, one hour north of Atlanta in the Blue Ridge Mountains. We are home to the fastest karts in the southeast and a circuit built to CIK level A/F1 standard that is unlike any other in America.
Why should you apply? Atlanta Motorsports Park is the only kart track of its kind in the US and will soon feature a state of the art clubhouse for members and guests. Our staff is passionate about motorsports and hosts a variety of exciting leagues, race series and private events. Every day will be different, fun and fast paced!
Serious inquiries only to earle@100mphlunch.com.