AKRA Releases Statement Regarding Litigation Involving WKA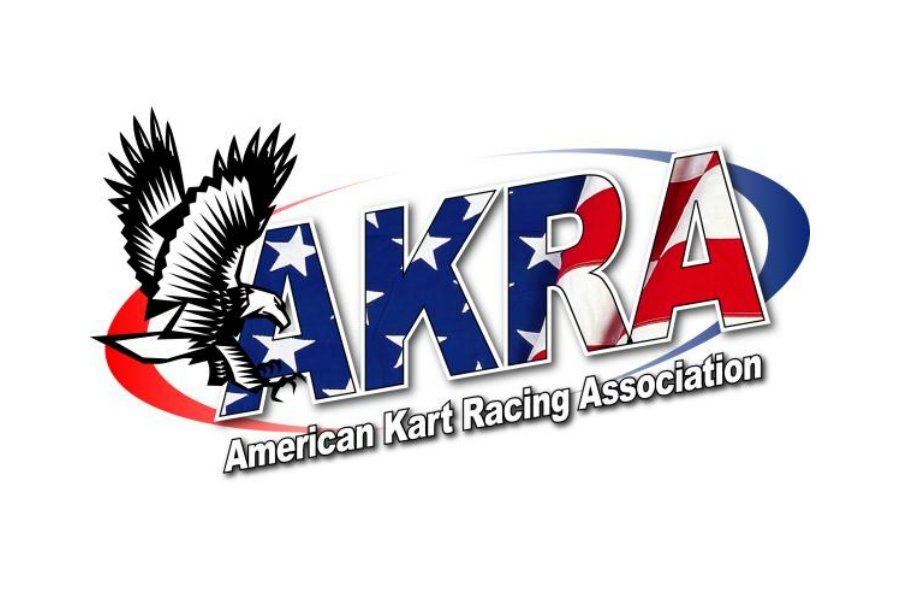 On September the 18th, 2017 the American Kart Racing Association(AKRA) was served with a lawsuit filed the World Karting Association(WKA). AKRA believes this action to be frivolous and without merit. AKRA will defend itself vigorously and looks forward to presenting facts surrounding this litigation.
As this is a pending legal matter, Counsel for AKRA has advised against the discussion of this case until such time as matters are properly brought before the Courts. However, AKRA looks forward to disclosing ALL facts relevant to this case along with potential Counterclaims filed by AKRA, at the appropriate time.
At a time when all organizations should be working towards solutions to the problems facing the Karting Industry we find ourselves having to spend countless hours defending ourselves against this frivolous lawsuit. We will defend ourselves to the fullest, while continuing to serve the needs of all Karters.
Bill McCutcheon
President, American Kart Racing Association