World Karting Association Releases Statement Regarding Trademarks and Names Rumor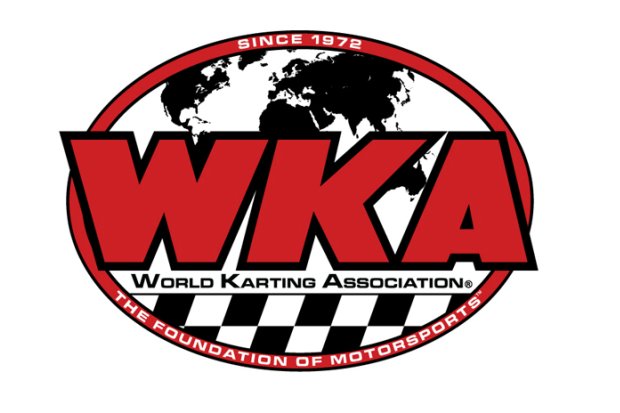 Last week, karters on social media began discussing a rumor going around about the World Karting Association losing their 'legal name'. President John Ferris released this statement last night to ensure the organization has not 'lost' anything and it is business as usual at the Concord, North Carolina office.
Dear WKA Member:
We hope this message finds you well and enjoying the fall season.  We are writing to address a rumor going around that WKA has somehow lost "rights" to use its name, the "World Karting Association."  Some members have contacted our office today to ask about this rumor.
Let us assure you that the rumor is false.  Both "World Karting Association" and "WKA" are protected trademarks registered with the U.S. Patent and Trademark Office (Reg. Nos. 4,694,768 and 4,788,918).  We hold the rights to these names in connection with kart racing and have, in no way, lost any such rights.
If you become aware of others using, or attempting to use, the names "World Karting Association" and "WKA" in connection with kart racing, then please let us know immediately so that we may determine whether our trademarks are being infringed.
As always, thank you for your continued support of the WKA.
Yours in racing,
John Ferris
President