Western Canadian Karting Championship Launches for 2018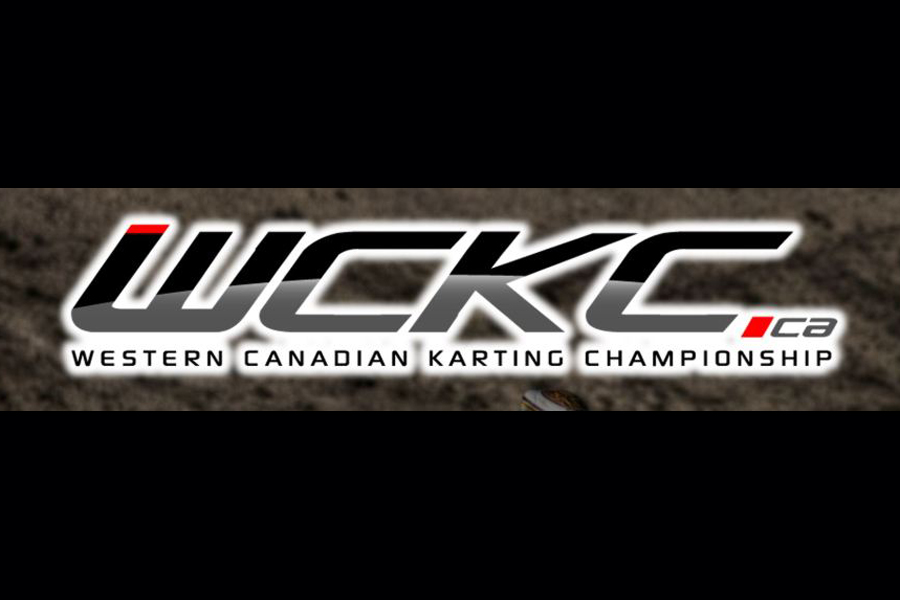 The Western Canadian Karting Championship has been given a rebirth, with plans to host three events for the 2018 season. The program is focused on developing a strong Canadian-based traveling series catering to all racers from club to national level. Three events make up the schedule, in conjunction with the three tracks club weekends.
June 1-3: North Star Racewaay – Calgary, Alberta
July 6-8: Martensville Speedway – Saskatoon, Saskatchewan
August 23-26: Greg Moore Raceway – Chilliwack, British Columbia
The format offers a unique set of rules regarding race structure, regulations, and other concepts to help bring back excitement and provide a different challenge to the racers. The class structure is focused on the Rotax and Briggs engine platform, providing a total of nine categories.
From their website: "Our goal is to build a series that helps promote the sport of karting, create events that all racers can enjoy and travel to new tracks, learn and compete at a higher level then club and at the end of the day have a great time with fellow racers and families."
For more information, visit www.wckc.ca