4-Cycle Super Showdown Host Fifth Edition This Weekend in Phoenix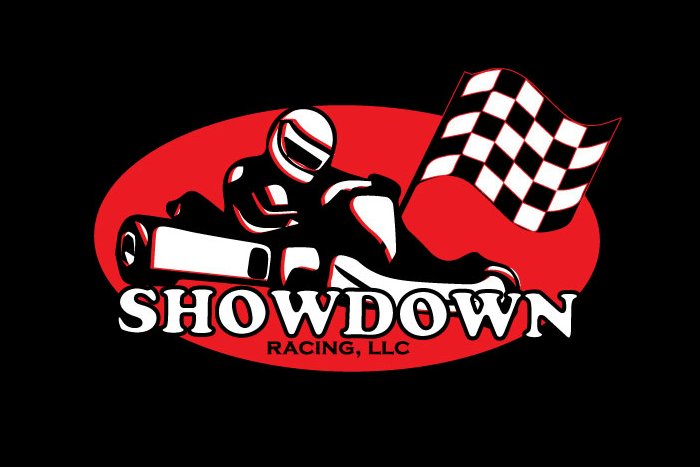 The 5th annual 4-Cycle Super Showdown is once again being held at the Phoenix Kart Racing Association (PKRA) facility located in Phoenix, Arizona. The event begins with move-in on Thursday, October 19 and practice all day Friday, October 20. Racing is set for two days of battle over Saturday and Sunday.
The changes that are being made to this year's race format is one; the introduction of the Kid Kart Honda GX50 class. Also for heat one, the lineup will be done by random drawing and announced Friday night after practice. Those that register after Noon on Friday will be lined up at the rear of the grid on a first come basis. All other heats (from heat 2 on) will be lined up based on total accumulated points, with the highest points earner on the pole position to the lowest points in the back. Also, the front half of the lineup will be inverted. If there are 20 entries, P1 becomes P10, P2 becomes P9, P3 to P8, etc. All classes that have 10 or more entries will be inverted based on this year's program.
Showdown Racing, the promoter of the Super Showdown, has opened the event to all Briggs & Stratton classes. Last year, there were entries in the LO206 Jr1 (Cadet), LO206 Sr., World Formula Jr2, World Formula Medium and World Formula Master. There is interest in some running the LO206 Jr 2 and the LO206 Master class. There is also an expected influx of entries in the LO206 Sr.
This year will be the first year of having one spec tire to be used at this year's Super Showdown. We have found that it is best to start on a new set of tires for this event, which will be up to 90 laps of racing. The Bridgestone YLC tire was chosen based on past performance and support.  You may purchase you Bridgestone tires and VP110 fuel from the vendor of your choice. There will be vendors available at the track.
For more information go to www.supershowdownracing.com