RGMMC and BRP-Rotax End Collaboration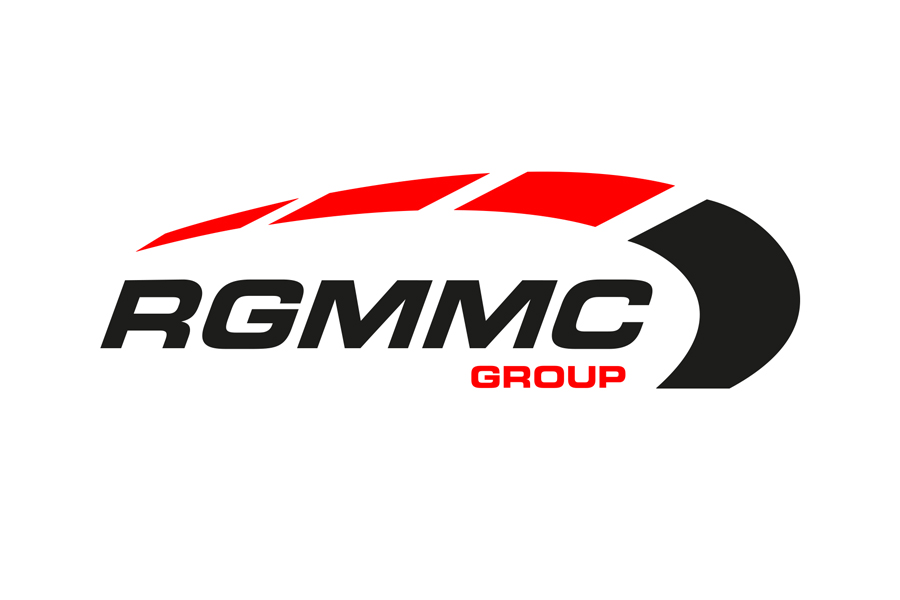 After 15 years of promoting and organising the Rotax International events such as the Euro Challenge, Winter Cup and International Open, RGMMC and BRP-Rotax have decided not to proceed with the 2018 International events in collaboration.
Both companies would like to thank everyone involved over the last 15 years; together the two companies have made history in the world of karting, successfully leading the market for multiple years.
For all those who have taken part in any Rotax events organised by RGMMC over the last 15 years we thank you for being part of the success.
RGMMC will continue to proceed in the organisation, promotion and development of motorsport events. Further information about BRP-Rotax's next steps will follow within the next days.