2017 KPX Season Wraps Up in Atwater October 14-15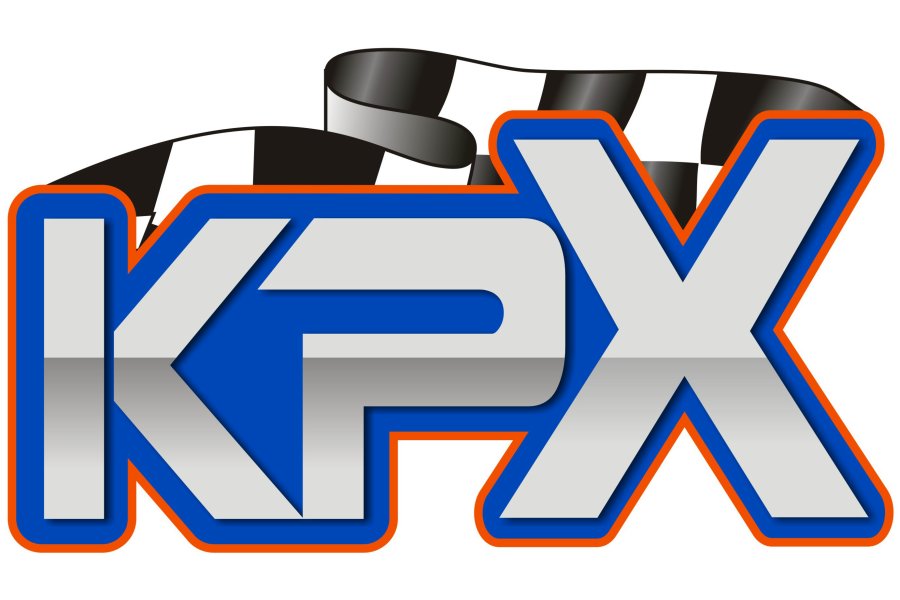 Championships on the line, bragging rights for next year and prizes available to all racers in the final event for 2017!
Spec Gas: 87 Octane – Chevron 1500 Sycamore Ave, Atwater, CA 95301
Gate Hours:
Friday Gates Open @ 2:00 PM for pit move in.
Gates Close @ 11:00PM
Saturday Gates Open @ 7:00AM
Gates Close @ 10:00PM
Sunday Gates Open @ 7:00AM
Pit Spaces:
Parking is tight at this facility, please respect other racers and staff. See Ron Perry for parking.
Friday at 2pm Pit Parking Begins.
ABSOLUTELY NO TOW VEHICLES ALLOWED IN THE PIT AREA
ABSOLUTELY NO RV PARKING IN THE PIT AREA.
Registration: Please fill out bring this registration form to the track:
https://gallery.mailchimp.com/1d45c1f635b6cb45cd6e3d542/files/5ec5f361-7c0d-4723-bddc-16efbf1bf7da/2017_KPX_Registration_Form_Sonoma.pdf
Pre Registration will be open Saturday
Race Day Schedule:
Please note drivers meeting is early at 8am
https://gallery.mailchimp.com/1d45c1f635b6cb45cd6e3d542/files/35b1f78a-03fd-4f32-9ba5-10946f8a4044/ATWATER_Schedule.pdf
Prizes:
Evinco Tires will be raffled off! RLV kart stands and BBQs will also be raffled off. Prizes after driver awards. All racers are eligible for prizes but you must be present to win!
Trash:
You are responsible for keeping your pit and surrounding areas clean. Any trash you bring in you must leave with. No dumping of tires, fuel cans, oil or anything at the facility. Please be respectful to your neighbors and event staff.
All KPX Rules, Classes and Conduct Apply At This Event:
www.kpxracing.com
Thank you to Atwater Kart Club and Kerman Kart Club for their hard work on this event!
TRACK
Atwater Kart Club at Tom Dash memorial Speedway
https://atwaterkartclub.weebly.com/
500 INDUSTRY WAY
Atwater, CA95301
Please visit our website http://kpxracing.com/ for more information
Kart Project X (KPX) is based in northern California, established in 2014. Formed & guided by racers, for racers, to promote the growth of grassroots karting at the club level. The group is focused on promoting competitive & affordable motorsports, while maintaining a rules-compliant karting field. Find us on Facebook under West Coast Briggs LO206 Racing. https://www.facebook.com/groups/234177373372715/