Road America Begins Repave of CTECH Manufacturing Motorplex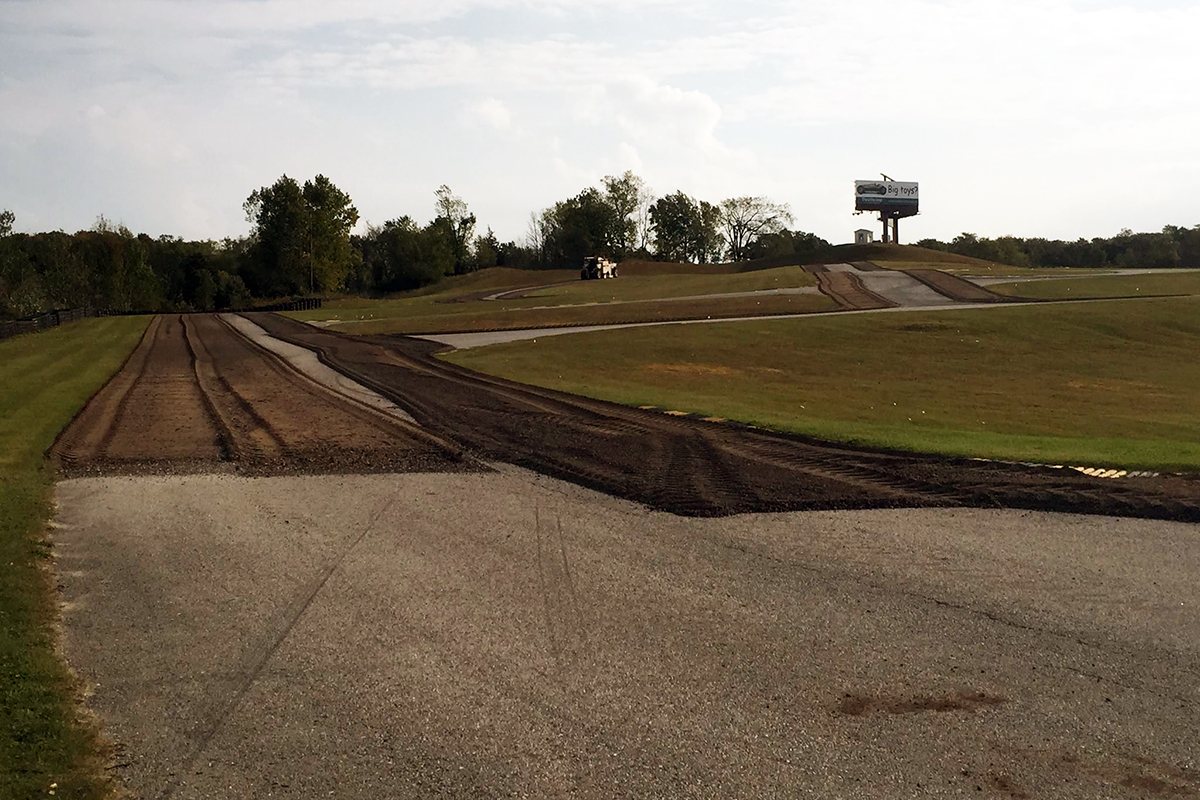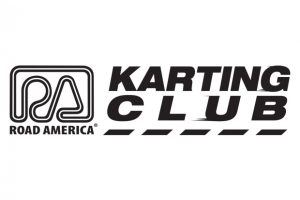 Road America's CTECH Manufacturing Motorplex, the popular multi-use, multi-configuration, one-mile track, used by the Road America Karting Club and additional Road America programs is getting repaved, track Vice President of Business Development, Mike Kertscher, announced today.
"This is a tremendous improvement for Road America and especially the karting community," Kertscher said. "Our CTECH Manufacturing Motorplex was originally built in 2000 and the time for a repave has been way overdue."
Road America also uses the CTECH Manufacturing Motorplex facility for numerous auto manufacturers' new car introductions, ride-and-drive events, driving schools, media and numerous group event based programs. This will be the first complete repave of the Motorplex since its creation. The facility has undergone several minor resurfaces in high-use areas while adding full-course lighting to support the various events it has hosted over the years. The facility also utilizes a special wireless track safety light system for select events.
"This is a great improvement for Road America and another full circle opportunity for us to show our dedication to motorsports," said Dean Lee, Business Manager / VP for CTECH. "We are already delighted to be the official 'cart and cabinet supplier' for Road America and now we are equally proud to see this repave project which further connects our brand with the experience and opportunity that this remarkable facility represents."
Since the conclusion of the CTECH Manufacturing Motorplex's final event in 2016, Road America's operations team and asphalt specialists conducted a thorough evaluation of the entire track during the 2017 season. Upon completion of that analysis, the results were delivered to Road America's Board of Directors where the decision was made to repave the facility following the 2017 Motorplex season.
The repaving of the CTECH Manufacturing Motorplex will remain true to the layout and geometry of the one-mile track that was constructed in 2000, with a few minor elevation changes to support drainage. The repaving project is currently underway, with a target completion date of November 2017. Northeast Asphalt has been contracted to repave the CTECH Manufacturing Motorplex.
Established in 1955, Road America is located midway between Milwaukee and Green Bay in Elkhart Lake, Wisconsin. The world's best racers have competed at this legendary 4-mile, 14-turn road circuit for over 60 years. The 640-acre, park-like grounds offer amazing viewing opportunities, fantastic concessions and high-speed excitement to hundreds of thousands of spectators each year. In addition to public race weekends, Road America offers a variety of group event programs, a new 1,200 foot Zip Line, the CTECH Manufacturing Motorplex for karting and supermoto, and the Road America Motorcycle and Advanced Driving Schools. For more information, visit www.roadamerica.com Follow Road America on www.facebook.com/RoadAmerica and on Twitter: @roadamerica or call 800-365-7223.