KPX Karting Series Announces 2018 Race Dates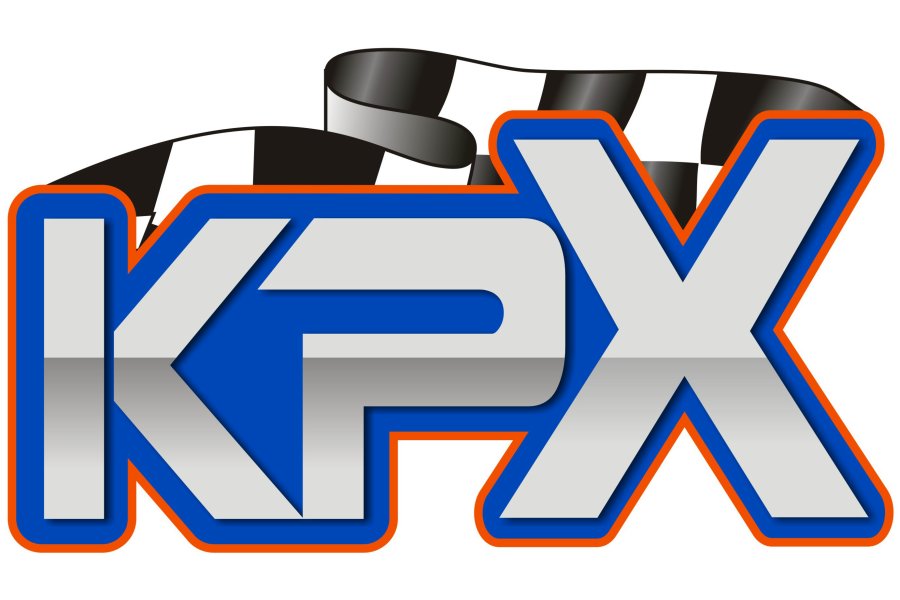 The 2017 season is still underway and we're already planning for 2018! For the upcoming season we took careful consideration of other Regional Series and Holidays to make a schedule we hope will be a hit with all racers and families. Venues are still to be determined but please save these dates! More info to come soon!
KPX 2018 Schedule
Race 1: March 17-18
Race 2: April 28-29
Race 3: June 16-17
Race 4: July 21-22
Race 5: August 18-19
*Special Briggs 206 Event September 8-9
Please visit our website www.kpxracing.com for more information
Kart Project X (KPX) is based in northern California, established in 2014. Formed & guided by racers, for racers, to promote the growth of grassroots karting at the club level. The group is focused on promoting competitive & affordable motorsports, while maintaining a rules-compliant karting field. Find us on Facebook under West Coast Briggs LO206 Racing.