GoPro Motorplex Celebrates 5-Year Anniversary by taking a Lap Back in Time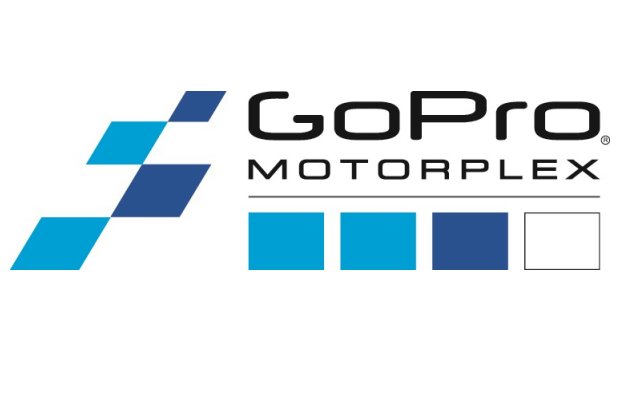 GoPro Motorplex karting facility in Mooresville, NC has big plans to celebrate five years in business today with a special anniversary celebration focused on giving back to their customers, featuring contests and giveaways. In addition, GoPro Motorplex has chosen to celebrate their past as they look toward the future with a special video documenting the "GoPro Motorplex Story." The video takes viewers on a lap back in time to relive how it all began. Modeled after a famous and historic kart track in Parma, Italy, GoPro Motorplex has given a nod to racing history while writing its own over the past five years. Hear from the influential people whose passion for motorsports helped develop and create the vision for what the Motorplex has grown into today.
WATCH: https://youtu.be/uJ18y1eCrYQ
GoPro Motorplex's Anniversary Celebration, Oct. 8:
GoPro Motorplex's 5-Year Anniversary Celebration planned for today will include a special day of giveaways to say thank you to their customers. The event will feature extended hours, free pizza (12:00 p.m.-1:30 p.m.), 25% off all apparel and a chance to WIN free karting for a YEAR at GoPro Motorplex! For more information on GoPro Motorplex's anniversary celebration and for contest rules, please visit their website, gopromotorplex.com/5yearcelebration.
GoPro Motorplex is looking forward to celebrating this milestone and would like to thank the local Mooresville community and their customers and partners for their continued support of GoPro Motorplex and the sport of karting.
To learn more about all upcoming events at GoPro Motorplex, visit their website at gopromotorplex.com/race-events.