New Castle Motorsports Park to Host Briggs & Stratton 206 Endurance Race
125-lap battle set for October 28-29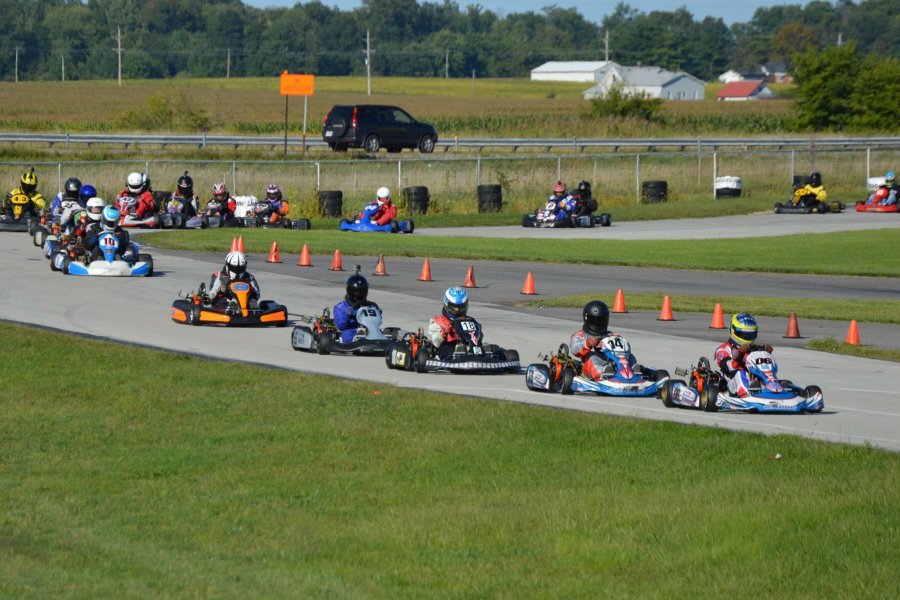 New Castle Motorsports Park to host first ever 125-lap endurance race for Briggs 206 competitors (Photo: NCMP)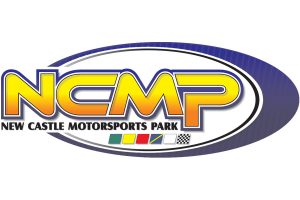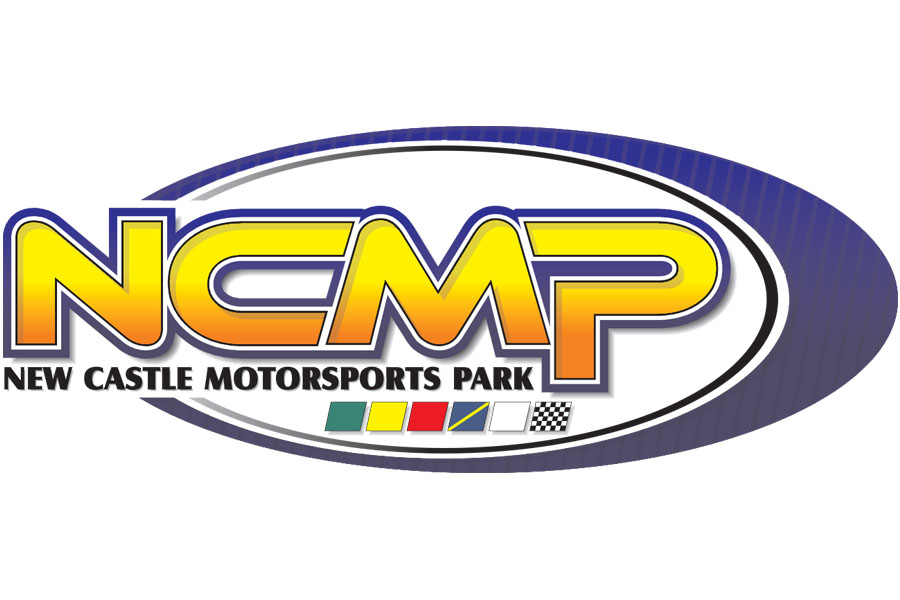 Coming off the cancelation of the famed RoboPong 200, the New Castle Motorsports Park is happy to begin another endurance event. The NCMP 125 Briggs Endurance Race is set for October 28-29 at the popular New Castle, Indiana facility. The event has been penciled in on the track's schedule throughout the year, with the final planning pieces coming together.
The two-day event will feature a 125-lap endurance race for Briggs & Stratton 206 karts that meet the Kart Racers of America (KRA) Briggs LO206 CIK Senior standards. All karts will compete on a single set of Bridgestone YLC tires (size 4.50-5 / 7.10-5) for both qualifying and the race. Each team entry can be for a single driver or a maximum of two (2) drivers. Track fuel is mandatory, with each team required to begin the race with two (2) liters supplied by race staff prior to the start. All team drivers must make weight after the race with no fuel added to the tank.
Track configuration for the NCMP 125 Briggs Endurance Race is the same as used for the recent 206 Cup Grand Championship event – Layout 43. A 1:12.438-lap time was the quickest recorded that weekend in that track configuration, making the 125-lap race roughly 2.5 to 3 hours long.
Saturday, October 28 is official practice, providing 2.5 hours in the morning and 3 hours in the afternoon. The afternoon session will determine which qualifying group each team is placed in. Qualifying will take place Sunday morning along with official weigh-in, with the main event scheduled to start at roughly 1pm. A detailed schedule is available at the NCMP website.
The cash purse will be based on the number of entries for the event. The highest finishing Masters team (all drivers must be over 40-years-old) will receive a bonus. If the winning team is a Masters team, a larger bonus is also up for grabs.
Entry to the NCMP 125 Briggs Endurance Race can be found at newcastleraceway.com