WKA GoPro Pre Entry Deadline October 6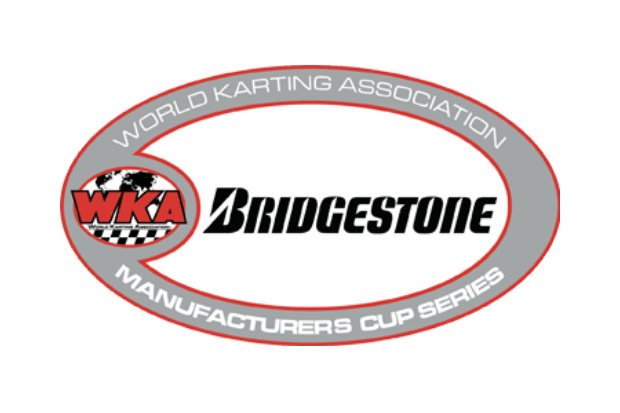 With the finale for the Bridgestone Manufacturers Cup Series quickly approaching, so is the pre entry deadline for competitors wishing to compete in the TopKart USA Grand Nationals Oct 13-15 at GoPro Motorplex in Mooresville, North Carolina.
Those wishing to take advantage of pre entry pricing have until Friday October 6th.
The Grand National event will also determine the 2017 national champions in the following classes.
RLV Tuned Exhaust Products LO206 Senior
CRPRACING.com Mini Swift
Allison Racing Engines Yamaha Sportsman
Comet Racing Engines Yamaha Junior
FranklinKart.com Yamaha Senior
IAME USA East Pro Swift Sportsman
Woltjer Racing Engines Pro IAME Junior
KartSport North America Pro IAME Senior
Joining the national classes on that weekend as a Local Option class will be the KA 100 Senior class, which will participate in the Friday practice, as well as the Saturday race festivities.
As mentioned recently, the Pro IAME Junior and Senior classes will be utilizing the Bridgestone YNB tire for this event, due to a shortage of YLM tires. Competitors who pre enter for the event prior to October 6, will receive 3 free sets of Bridgestone YNB's, 1 for practice, and a set for each race day. Additionally, any competitor who still has sets of YLM tires in the wrappers, may trade them in for a free set of YNB's through your Bridgestone dealer. For more info on the trade, you may contact the following dealers:
Grand Products: (215) 244-1940
Margay Racing Products: (314) 562-7429
The weekends activities at GoPro will kick off with a full day of practice, followed by a barbecue dinner in the afternoon. Special thanks to the following companies who contributed to the dinner:
Fast Kart Supply: Jim Maier
Chuck G Fabrication: Chuck Gafrarar
Charlotte Mechanical: Dan Dyszelski
Nitro Karting: Nick Tucker
Twin Automotive: Paul Massimino
Top Kart USA: Bill McLaughlin
Rev Branding: Kevin Williams
Franklin Kart: George Sieracki
CNC Performance: Chris Nachtman
Following the barbecue, WKA will be conducting its annual membership meeting, at a location on the property to be announced during the day Friday.
Those wishing to still reserve parking can contact Buddy Long at (704) 455-1606, ext 112, or at buddy@worldkarting.com.
To view the weekend schedule for the Top Kart USA Grand Nationals, CLICK HERE.