KA100 Senior Class Joins 2018 WKA Manufacturers Cup Series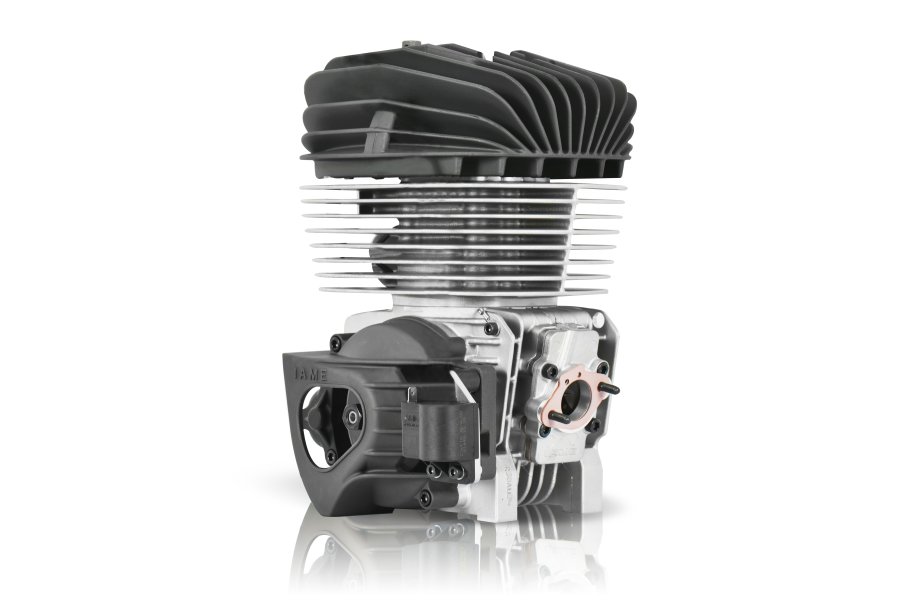 IAME KA100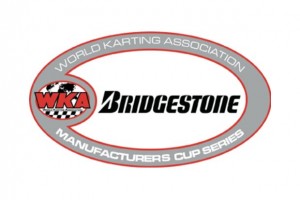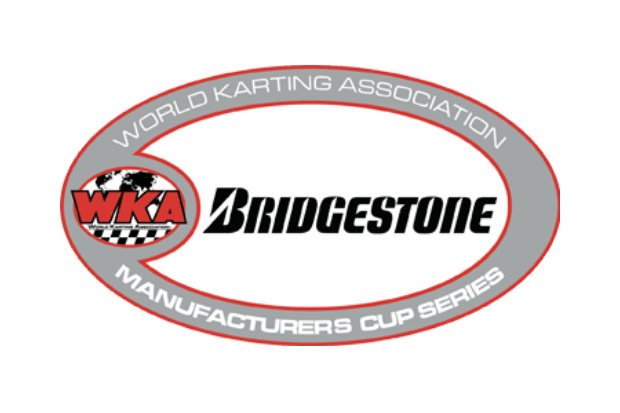 World Karting Officials are proud to announce the addition of the IAME KA100 Senior Class as part of the national class structure for 2018 for the Bridgestone Manufacturers Cup Series.
The series, which will kick off its 2018 season Dec 28-30 at Daytona International Speedway, will again feature 8 national classes, including;
Micro Swift
Mini Swift
IAME Junior
IAME Senior
Yamaha Sportsman
Yamaha Junior
Yamaha Senior
KA100 Senior
While the KA100 Senior will begin its national points season at Daytona, many drivers can get a head start in just a couple weeks at GoPro Motorplex in Mooresville, North Carolina for the Top Kart USA Grand Nationals, as the class will be featured as a Local Option Class the weekend of Oct 13 and 14. Competitors in that class will have the opportunity to practice all day Friday with the 8 national classes on hand, as well as race on Saturday, with awards being presented to the top 3 finishers in the Saturday event.
As an added bonus for the new class, the GoPro Entry Fee includes 1 free set of Bridgestone YLC Tires for the weekend, as well as a WKA Membership, which will also carry them through the Daytona event in December, enabling them to kick off a new season with the class. Expiration on the membership will be January 1, 2018, affording competitors the ability to not have to renew their membership until the March 23 Mfg Cup event at GoPro Motorplex, which would serve as stop #2 for the 6-race series in 2018.
Following the March GoPro event, the balance of the schedule includes:
May 18-20: Pittsburgh International Race Complex
July 13-15: New Jersey Motorsports Park
September 14-16: New Castle Motorsports Park
October 26-28: GoPro Motorplex
With the addition of a 6th national event in 2018, all national competitors can also count their best 9 of 12 finishes for the season, beginning at Daytona.
The IAME KA100 Senior Class officially replaces the LO206 Senior class for 2018.
For competitors in the KA100 Senior Class, as well as the other 8 current national classes, pre-entry deadline for the Top Kart USA Grand Nationals is October 6th. Be sure and take advantage of the pre-entry pricing.
To register online, CLICK HERE.
To view the Paper Entry Blank, CLICK HERE.