WKA Gold Cup Barnesville Bash Ready for Next Weekend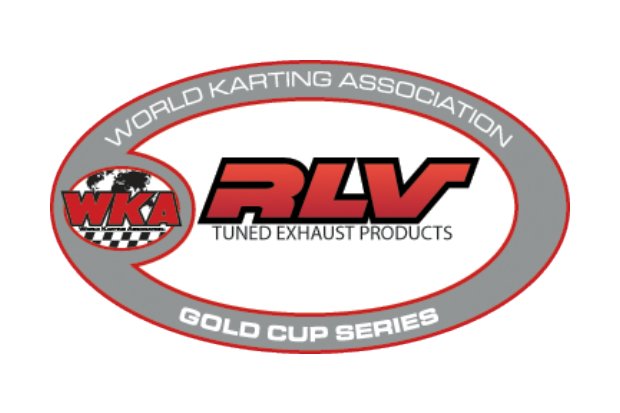 Despite unsubstantiated and unofficial rumors, World Karting Officials are proud to announce what they have been stating for several weeks. And that is the Barnesville Bash for the RLV Tuned Exhaust Products Gold Cup Series WILL RUN at Lamar County Speedway the weekend of October 6-8.
The event, which will kick off Friday with a full day of practice, followed by traditional Shootout races for Sportsman, Junior, and Senior LO206, will feature several national classes, including;
LO206/2 Cycle Kid Karts
GT Machine Junior Pro Gas
GT Machine Sportsman Pro Gas
Target Distributing Senior LO206
Water Medic Junior LO206
CIK LO206 Senior
Boon and Sons Sportsman LO206
Rookie
Masters Senior
Coyote Racing Chassis Senior Pro Gas
Saturday and Sunday will feature practice, qualifying, a heat race, and final.
WKA will be sending down national race director Jayson Brown to oversee the weekends on track activities, while lead national 4 cycle tech director Bobby Gettys will also be on hand. Joining the crew will be WKA Director of Operations Buddy Long to call the weekends activities as well.
Awards and prizes to the weekends top 3 overall finishers will also be given out during the weekend, provided there are a minimum of 3 karts in each class.
The Barnesville Bash will officially wrap up the 2017 Gold Cup season at one of Americas oldest and notorius sprint tracks in the country!!!!!
To view the Barnesville Entry Blank, CLICK HERE.