New Castle Motorsports Park Cancels 2017 RoboPong 200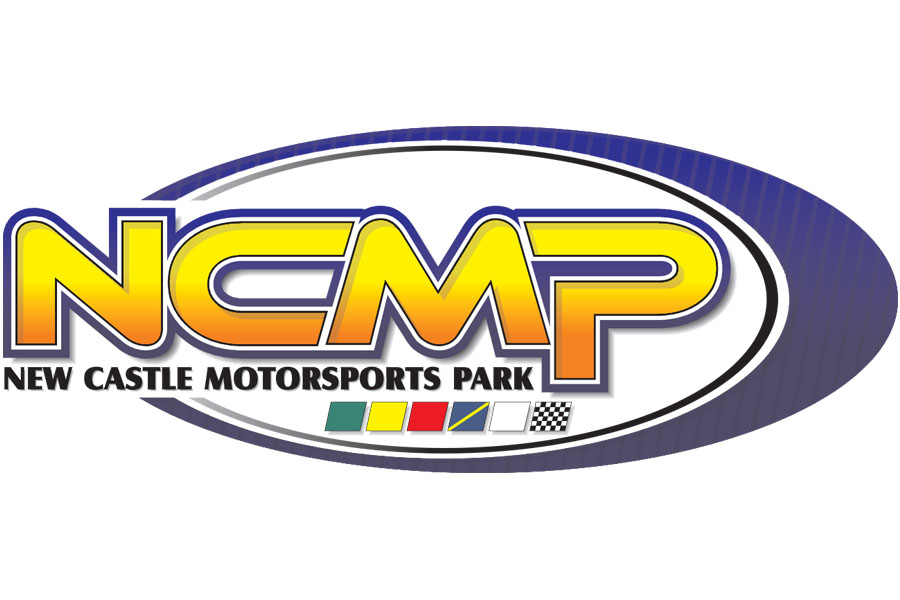 The following is a statement from New Castle Motorsports Park regarding the RoboPong  200, which was scheduled for October 20-22.
NCMP has decided after much debate to cancel the 2017 RoboPong 200. This year was most likely the last chance for this event to happen and we hoped with some changes it might still be a viable event, but the changing landscape in karting, primarily the decline in TaG racing, has made it almost impossible to find enough teams to enter the event. We had discussions on switching to Briggs 206 but the RoboPong 200 was founded as a TaG event and we felt it needed to stay a TaG event or not happen at all.
It feels like a passing of an era, the RoboPong 200 featured some amazing races, giant field sizes and some of the best race car drivers on the planet racing wheel to wheel with club racers, national racers and future IndyCar stars. We are sad to see such a fun and unique event fade from the sport but we hope that conditions in karting will change and allow a successor to the RoboPong 200 to eventually take it's place. Thank you to all who competed in this event in the past and to those who entered this year.
The RoboPong 200 was a unique event that began during the first year the facility was open, back in 2004. What began as a chance for club/regional racers to end the season with a fun event evolved into one of North America's top races to compete in. The RoboPong 200 reached its peak in 2007 with 93 teams taking part – ironically the first year that EKN traveled to cover the event. Obviously, the complexion of the sport and the event itself changed over the years, hampered by a long and busy racing schedule that has limited the participation numbers. The decline in grassroots TaG competition, which made up so many of the team entrants for the RoboPong 200, has also played a role.
Each of the 12 editions of the RoboPong 200 had its own stories, drama, controversy and excitement that was thrilling to watch. The downside, as of now, is that the Dan Wheldon Cup will sit static with the following names as the only winners of the RoboPong 200.
2015: Jacob Donald / Brandon Jones
2014: Jimmy Simpson / Brandon Newey
2013: Mark Dismore Jr. / Josef Newgarden
2012: Sam Beasley / Jacob Donald
2011: Mark Dismore Sr. / Josef Newgarden
2010: Bill McLaughlin Jr. / Jay Howard
2009: Ed Carpenter / Nathan O'Rourke
2008: Billy Lewis / Jeremy Warren
2007: Chris Larson / Tony Loniewski
2006: Paulie Harraka / Ricky Rudd
2005: Dan Wheldon / Mark Dismore Jr.
2004: Adam Rovanzzini / Mark Dismore Jr.
Talking with NCMP Track Manager Mike Adams, details regarding a Briggs 206 Endurance Race on October 29 will be forthcoming.