CKI Takes Another WKA NRRS Chassis Title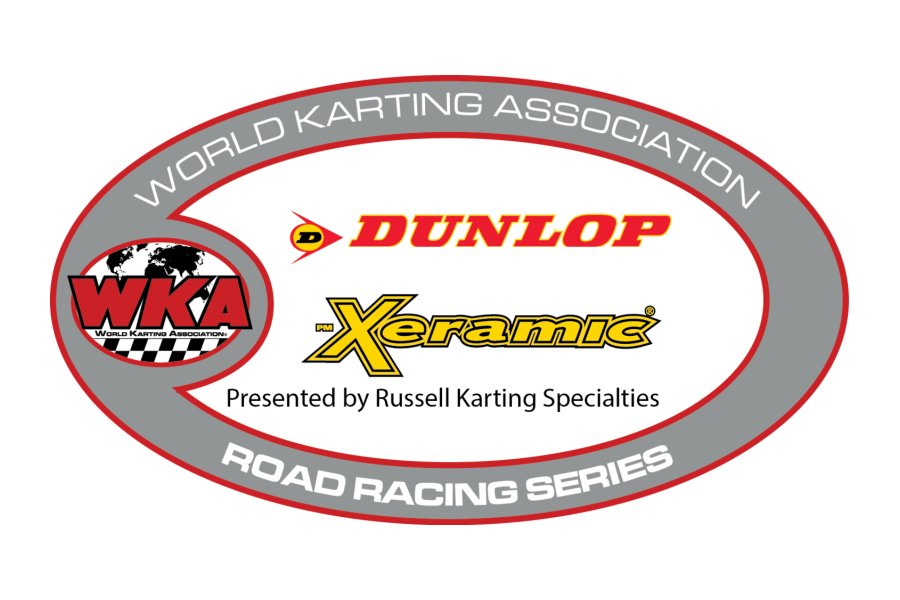 For yet another year, Competition Karting Incorporated has garnered the Manufacturers Championship Trophy in the Dunlop / Xeramic National Road Race Series presented by Russell Karting.
The Welcome, North Carolina company, headed by John Klutz, took 7 wins in the season ending Grand National event recently held at Atlanta Motorsports Park in Dawsonville, Georgia, giving them 48 wins on the season.
CKI took wins in the 100cc Piston Port class, as well as the CKI sponsored Yamaha Sportsman Medium class both days. They also took a sweep in Yamaha Sportsman Heavy class, while also claiming 1 win in the X30 Laydown class, and the KALL Racing/ Millers Dynotime Racing Formula 100 class.
In all, 8 different chassis's found their way to victory lane in Atlanta, with Sodi Kart registering 3 wins over the weekend in the 125 Sprint Shifter and Fisher Racing Engines Stock Honda classes.
MGM, placing 2nd overall in the 2017 standings with 10 wins, scored 2 wins in Atlanta in the Hoosier Racing Tires Animal Heavy class.
Intrepid got on the 2017 board in the final event with a pair of wins in the West Texas Outlaws TaG Heavy class, while Jaguar, DSE, DR, and Rogetil each scored 1 win a piece.
For the 2017 season, 30 different chassis's found their way to victory lane. Here's a look at the top 5 in the final standings:
CKI: 48
MGM: 10
Elite: 7
Ital Kart: 6
7 chassis's were tied for 5th with 4 wins, including:
Margay, CRG, Arrow, Praga, DR, DSE, and Sodi Kart.
On behalf of World Karting, congratulations to John and Wendy Klutz of CKI on their accomplishment, and special thanks and appreciation to the many chassis's that participated in 2017.
CKI will be presented with their Manufacturers Championship Award at the Year End Awards Presentation, of which a date and location will be announced shortly.
To view the Final 2017 Road Race Chassis Standings, CLICK HERE.