Annual WKA Membership Meeting at GoPro Motorplex on October 13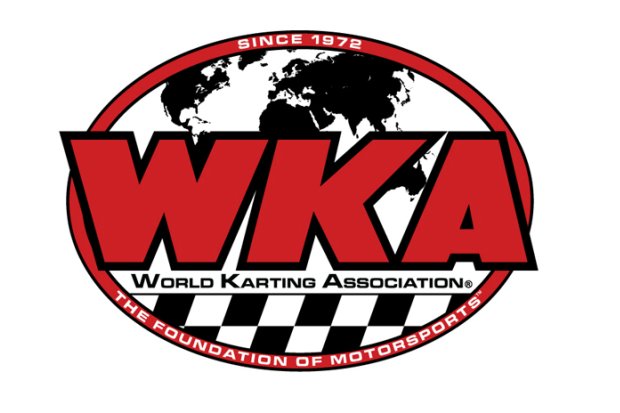 World Karting Officials have announced the date for the annual Membership Meeting will be held on Friday afternoon October 13, following the days practice for the Top Kart USA Grand Nationals for the Bridgestone Manufacturers Cup Series. Nestled in between the end of practice and the meeting will be a sponsored barbecue for all WKA customers, with the meeting to follow.
The meeting, which will be conducted by WKA President John Ferris, will also include many WKA Officers and Trustees, affording the membership in attendance a first-hand update on the status of the organization. An announcement on the precise location of the meeting on the track property will be announced during the day Friday.
For the second year in a row, during one of the WKA National events held at the track, competitors, sponsors, family, and crew members, as well as track officials, will be able to partake in a barbecue following the days activities.
Special thanks to the following sponsors for stepping up to help with the barbecue.
Fast Kart Supply: Jim Maier
Chuck G Fabrication: Chuck Gafrarar
Charlotte Mechanical: Dan Dyszelski
Nitro Karting: Nick Tucker
Twin Transmission: Paul Massimino