Pre-Entry Deadline for WKA Barnesville Bash Set for September 26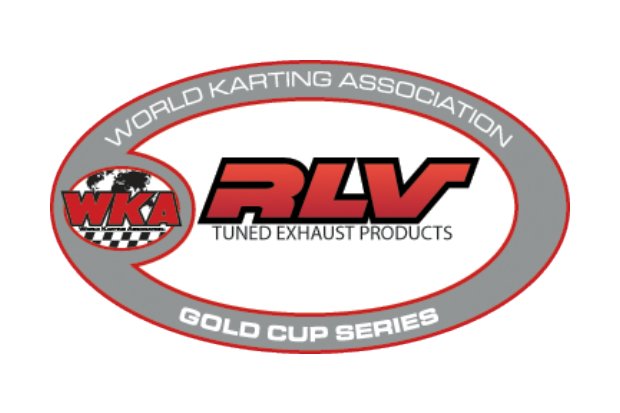 Competitors wishing to take advantage of the pre-entry pricing for the Barnesville Bash, the 2017 finale for the RLV Tuned Exhaust Products Gold Cup Series, have until Tuesday September 26 before the At Track pricing kicks in.
The event will feature the following classes:
LO206/2 Cycle Kid Karts
GT Machine Junior Pro Gas
GT Machine Sportsman Pro Gas
Target Distributing Senior LO206
Water Medic Junior LO206
CIK LO206 Senior
Boon and Sons Sportsman LO206
Rookie
Masters Senior
Coyote Racing Chassis Senior Pro Gas
Activities for the Barnesville Bash get underway Friday with a full day of practice, followed by the traditional Shootout Races for Sportsman, Junior, and Senior LO206.
Activities on Saturday and Sunday will consist of practice, qualifying, 1 heat race, and the final event. The top 3 overall finishers in each national class will also be receiving prizes, with a minimum of 3 entries in each class to be eligible.
Be sure and get your entry in for the season finale at one of the souths most fabled tracks!!!!
To view the weekend schedule for the Barnesville Bash, CLICK HERE.