New Bridgestone YNB Compound for WKA Manufacturers Cup 2017 Finale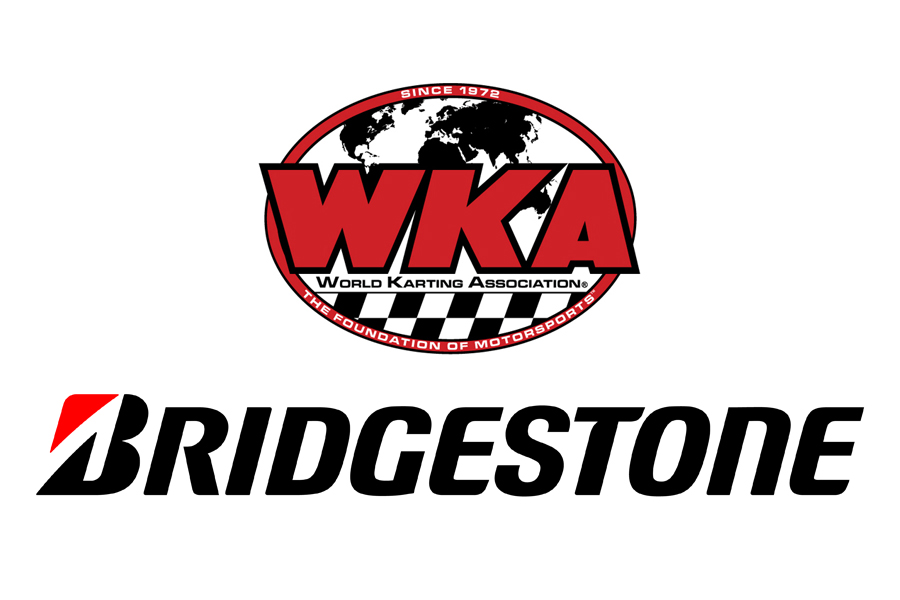 Bridgestone Officials have notified World Karting Association, that due to a lack of ample supply of Bar Coded YLM Tires, and in an effort to ensure that competitors in the Pro IAME Junior and Senior classes are well covered for the season ending Grand National event October 13-15 at GoPro Motorplex in Mooresville, North Carolina, the new Bridgestone YNB Compound would be the tire that will be utilized.
All competitors in these 2 classes who have pre-entered by the October 6 deadline, will be issued 1 free set of practice tires, as well as 2 sets of race tires for the weekend. Tire pick-up will begin at noon on Thursday Oct.12th. Additionally, any drivers in these 2 classes who still have the Bridgestone YLM Tires in the wrapper, can do a one for one exchange for the new YNB compound tire at the event. Bridgestone asks that competitors contact, Margay Racing Products at (314) 771-4242 or Grand Products at (215) 244-1940 with the quantity of each size so they can have the proper amount at the event for exchange.
As of September 13, dealers have taken possession of the YNB tire, giving customers time to purchase additional tires for practice, and testing on the new YNB compound. Bridgestone announcement from September 13.
This decision was made as a result of the ongoing professional relationship between Bridgestone and WKA, with officials feeling this is the absolute best way to maintain as level a playing field as possible in the midst of an unexpected situation.