Entry Blank for WKA Top Kart USA Grand Nationals Now Online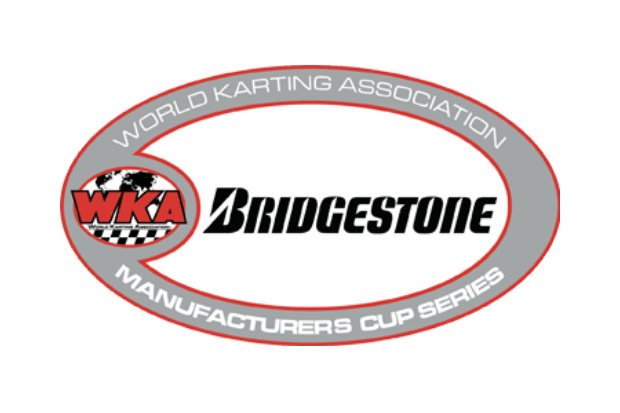 With the racing season quickly winding down, World Karting Officials have announced the Entry Blank for the season finale for the Bridgestone Manufacturers Cup Series at GoPro Motorplex in Mooresville, North Carolina is now online and available.
Both the electronic online entry blank, as well as the paper entry blank are now available to view, fill out, and make your reservations for the season finale, as national titles are on the line the weekend of October 13-15.
8 national classes will be presented on that weekend, including;
RLV Tuned Exhaust Products CIK LO206 Senior
CRPRACING.com Mini Swift
Allison Racing Engines Yamaha Sportsman
Comet Racing Engines Yamaha Junior
FranklinKart.com Yamaha Senior
IAME USA East Pro Swift Sportsman
Woltjer Racing Engines Pro IAME Junior
KartSport North America Pro IAME Senior
Additionally, the KA 100 Senior class has been added that weekend as a Local Option Class. The $345 entry fee for the class includes 1 set of YLC Bridgestone Tires. Competitors in this class will run a full schedule of practice on Friday, and compete on Saturday only. Entry Fee for the class includes the Friday Practice and Saturday Race.
This will also be the final race of the year where the weekends overall top 3 in Pro Swift Sportsman, Pro IAME Junior and Senior, will be running for a payday and  a set of Bridgestone Tires.
Special thanks to Trinity Karting Group for their sponsorship of the Overall Weekend Awards.
Overall weekend champion in Pro IAME Senior will take home $1,000, with $500 going to 2nd, and a set of Bridgestone Tires for 3rd.
Pro Swift Sportsman and Pro IAME Junior will run for a $500 payday, with $250 going to 2nd and a set of Bridgestone Tires for 3rd.
Pre-Entry for the Top Kart USA Grand Nationals will run until October 6. Following that, the At Track Pricing will kick in.
Competitors wishing to purchase reserved parking for the event may contact Buddy Long at (704) 455-1606, ext 112, or buddy@worldkarting.com.
To register online: CLICK HERE.
To view the paper entry blank, CLICK HERE.