New Castle Motorsports Park Adjusts Rules for RoboPong 200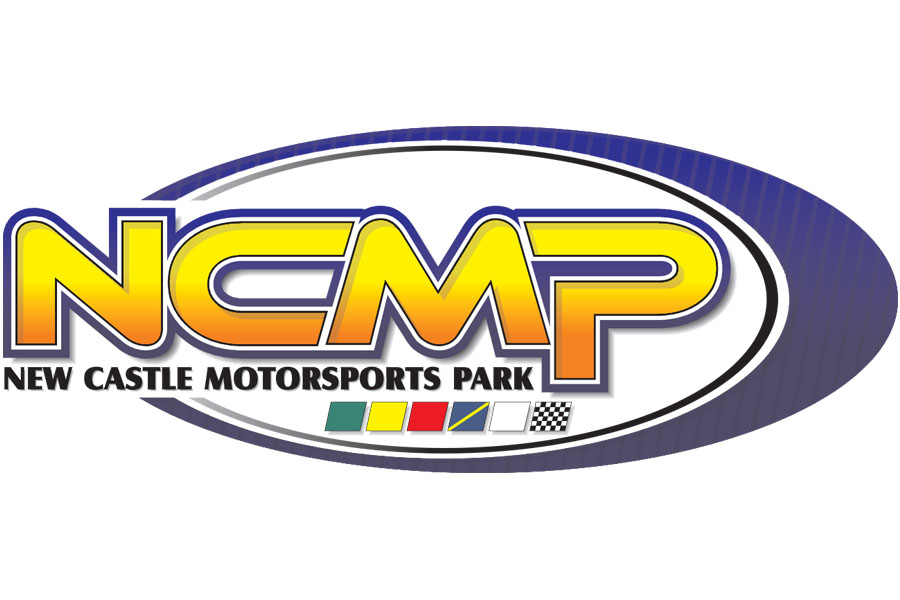 After shelving the famous RoboPong 200 event, the New Castle Motorsports Park is happy to be promoting the event once again for 2017. On October 20-22, karters will have the opportunity to compete in the 200-lap endurance race aboard TaG karts around the 1-mile course 45 minutes outside Indianapolis. Promoter and track owner Mark Dismore has worked with his race and track staff over the last few weeks, putting together the final pieces in place to revive the endurance race.
The New Castle Motorsports Park has made the decision to not only lower cost for competitors to run the race, but will also lessen the amount of pit crew needed. This rule change will create an entirely new strategy for the tough and challenging 200-lap race.
Each entry for the RoboPong 200 will receive, as part of the their entry, three (3) Bridgestone YLC front tires (4.50/5) and three (3) Bridgestone YLC rear tires (7.10/5). This will be the total allotment for qualifying and the 200-lap event.
"It is our hope that this will force the quicker teams to substantially slow their pace and therefore keep the lesser funded and less experienced teams in contention," stated NCMP owner Mark Dismore. "This will create a tire conservation strategy that will play out toward the end of the race but will also be easier on brakes and engines."
In addition to this rule change, New Castle Motorsports Park is implementing an incentive for drivers over the age of 40.
"We will be offering a race within the race for the Masters teams that finishes highest overall. There will be cash and prizes set aside for that team and if a Masters team wins overall, the purse will go up substantially," added Dismore.
The 2017 edition of the RoboPong 200 will include the support categories as in the past. Four different divisions are scheduled to compete as support divisions – X30 Junior, Yamaha Junior, Mini Swift, and Yamaha Sportsman. All four divisions will compete on Bridgestone YLC tires, with a 15-lap Prefinal Saturday and a 30-lap Final Sunday. For more information on the support classes, click HERE.
The deadline for entering the RoboPong 200 as well as the support races is September 25 at midnight. Late entries will be accepted with a late fee – support class entry will go up $150 and RoboPong entries will go up $200. Early entry is encouraged. Head to www.newcastleraceway.com/enduro.shtml to find out more about the event and to register today in the RoboPong 200 or support divisions.