Entries Filing in for Barnesville Bash!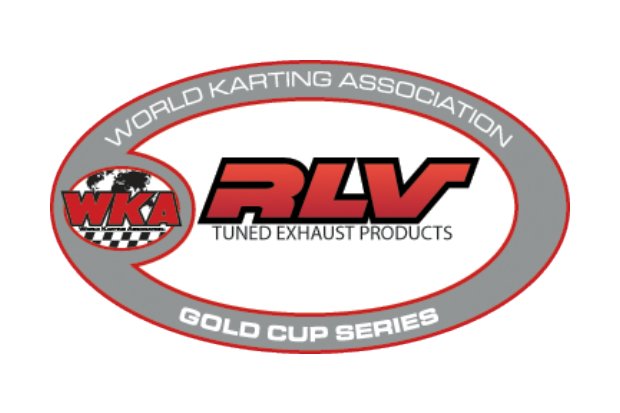 With the final event of the 2017 season for the RLV Tuned Exhaust Products Gold Cup Series just around the corner, entries are beginning to make there way into the WKA Office, as the series will celebrate the Barnesville Bash the weekend of October 6-8 at Lamar County Speedway.
10 major classes of competition will be taking to the legendary Barnesville circuit that weekend, in quest of a shot at the podium, and possibly some major prizes by the end of the weekend. Classes in action that weekend include;
LO206/2 Cycle Kid Karts
GT Machine Junior Pro Gas
GT Machine Sportsman Pro Gas
Target Distributing Senior LO206
Water Medic Junior LO206
CIK LO206 Senior
Boon and Sons Sportsman LO206
Rookie
Masters Senior
Coyote Racing Chassis Senior Pro Gas
Activities for the Barnesville Bash get underway Friday October 6 with a full day of practice followed by Shootout races for the Sportsman, Junior and Senior LO206 Classes. Guaranteed Purse Payouts will be issued, with a 75% payback to the top 5 in all 3 classes.
On Satruday and Sunday, action gets underway with practice at 8:30am, followed by qualifying, 1 heat race, and a main each day, with podium presentations following each days activities. The weeknds overall Top 3 will be receiving prizes as well.
Competitors wishing to attend the event have until Sept 26 to take advantage of the Pre Entry Pricing.
To view the Entry Blank and weekend scheduled for the Barnesville Bash, click here.