Kid Karts Make Popular Return to WKA Manufacturers Cup Series at Dousman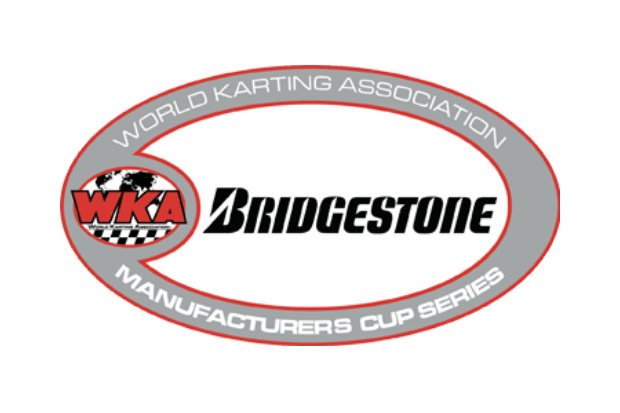 While 8 national classes on the Bridgestone Manufacturers Cup Series were vying for either a potential trip to Italy, or the chance for free tires and entry to the season finale in October for the Grand Nationals at GoPro Motorplex in Mooresville, North Carolina, no one class had as much intensity, drive, and anxiety as the Kid Kart class as several future stars of karting found their opportunity to return to the national stage this past weekend during the AMK Race Products Nationals at Wolf Paving Raceway in Dousman, Wisconsin.
Featuring 2 different engine packages, the LO206 and Comer youngsters took to the Wolf Paving Raceway course both days, with Ava Hanssen and Blake Pietenpol coming away with a sweep of the respective classes. Hanssen swept both days of competition in the Comer class, as well as taking the Comet Kart Sales Fast Time Award both days, besting Chase Gohr and Jacob Schaible both days.
For Pietenpol, he also swept the wins both days in the LO206 category, topping Ethan Tovo and Jack Tovo. While Pietenpol garnered the Comet Kart Sales Fast Time Award on Saturday, Ethan Tovo was able to snare the top award for Fast Time on Sunday.
World Karting and Badger Kart Club Officials would like to extend a very special Thank You to the parents and young future stars for coming out to Wolf Paving Raceway, helping to add more excitement, and a ton of smiles to the many in attendance over the weekend.