Rock Island Grand Prix Weekend Brings Many Entertainment Options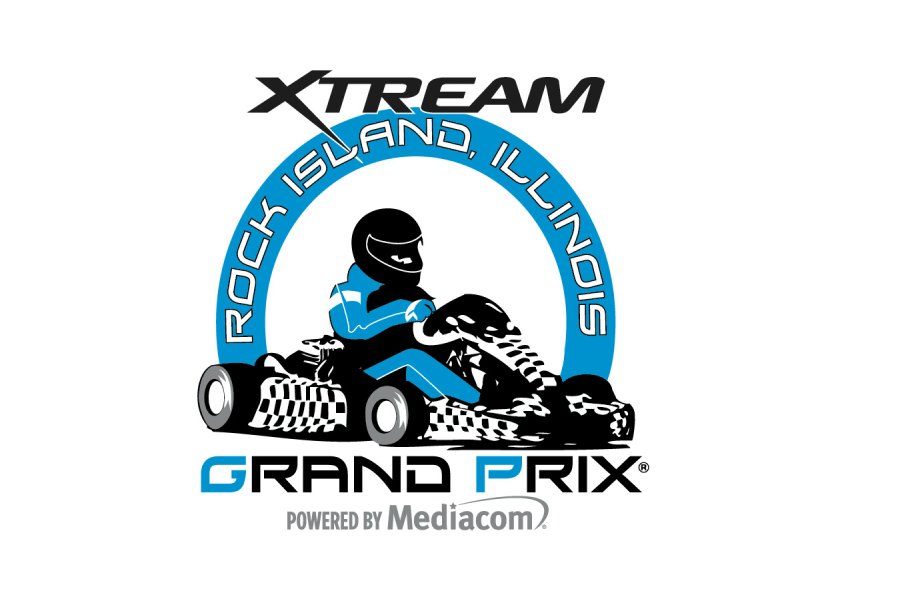 Not only does the Xtream Rock Island Grand Prix powered by Mediacom kart races bring many race teams and race fans to town, but it also packs a wide variety of entertainment options into the Labor Day weekend. There is something on tap for all tastes.
The biggest entertainment tradition of the Grand Prix Weekend is the all-ages outdoor concerts sponsored by Rock Island Brewing Co. and The District on the Great River Plaza stage. It all kicks off Friday night with Good Company & Friends at 8 p.m.
The traditional Saturday night celebration this year will feature  Electric Shock, one of the nation's premier AC/DC cover bands, billed as a 1980s hair, metal, party band. Bad Hair will open the evening at 8 p.m.
Those missing The Travoltas on one of their traditional weekends in the Quad-Cities can still enjoy a disco party in The District Sunday night with The Shagadelics from Chicago.  Smooth Groves will get the evening started at 8 p.m. All shows have cover charges.
Down the block, Comedy Sportz at the Establishment Theater, 220 19th St., will have shows Friday and Saturday nights. Comedy Sportz features a fun, fast-paced, family-friendly improvisational- comedy show where two teams of players compete for laughs and points, and the audience declares the winner.
"Seven Brides for Seven Brothers" is currently playing at Circa '21 Dinner Playhouse, 1828 3rd Ave. The musical is a boisterous fun and romance that harkens back to the glory days of the movie musical. A truly rollicking adventure that teaches that it takes a bride to turn seven unshaven unkempt brothers into manly gentlemen and to turn desire into romance.
Friday through Sunday, Rozz Tox, 2108 3rd Ave., has a great lineup of entertainment. Friday night features Tall, Tall Trees, a one-man psychedelic folk rock orchestra. Saturday night offers up Voice Reunion, Chrash and Mountain Swallower for an all ages show. Sunday's show with Shwervon, a 2-piece American rock band from  the lower east side of New York, and Speaking of Secrets.
While 4th Avenue will be closed to accommodate the kart races, local access to Rozz Tox, Rooster's, Gunchies and other businesses will remain open. Turn north on 22nd Street to access Rozz Tox and Rooster's.