Competition Karting Extends Road Race Chassis Lead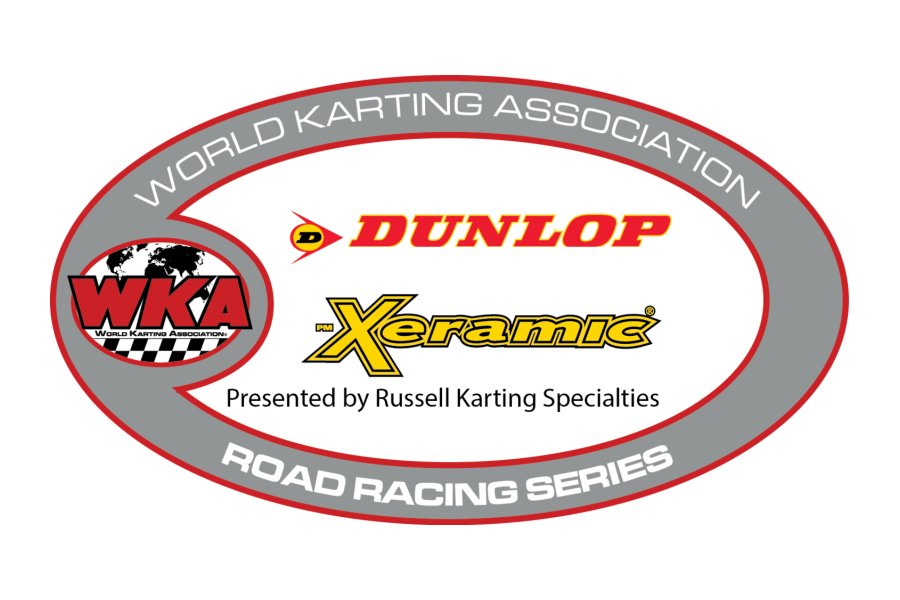 Following the latest event for the Dunlop/Xeramic National Road Race Series presented by Russell Karting at Virginia International Raceway, Competition Karting Inc is well on their way to securing yet another Manufacturers Title.
Coming into the event, CKI had 34 victories in the bank, following the June Summit Point Nationals. Adding another 7 wins at VIR has given the Welcome, North Carolina manufacturer 41 wins and a commanding 33 win edge, heading into the season finale September 15-17 at Atlanta Motorsports Park.
In all, 11 chassis registered wins at VIR, with MGM, Elite, and DR posting 2 wins apiece, while single wins went to Harris, Emmick, DSE, CRG, Ital Kart, Arrow, and Praga.
To date, there have been 27 different chassis that have registered wins on the series this season. Here is a look at the current top 5 in the standings:
CKI: 41
MGM: 8
Elite: 7
Ital Kart: 6
4 Chassis are tied for fifth with 4 wins, including Margay, CRG, Praga, and Arrow.
To view the complete 2017 Chassis Standings, click here.
As mentioned earlier, the season finale is right around the corner, September 15-17 at Atlanta Motorsports Park in Dawsonville, Georgia, which will serve as the series Grand National event. Entries are pouring in at a rapid pace, following the success of the event last year, not to mention the rave reviews of the track and facility.
Pre Entry for the Grand Nationals closes Wednesday September 6. So be sure and take advantage of the pre entry pricing.
To view the Atlanta Entry Blank, click here.