RIGP King of Streets Purse to Increase If Entries Top 30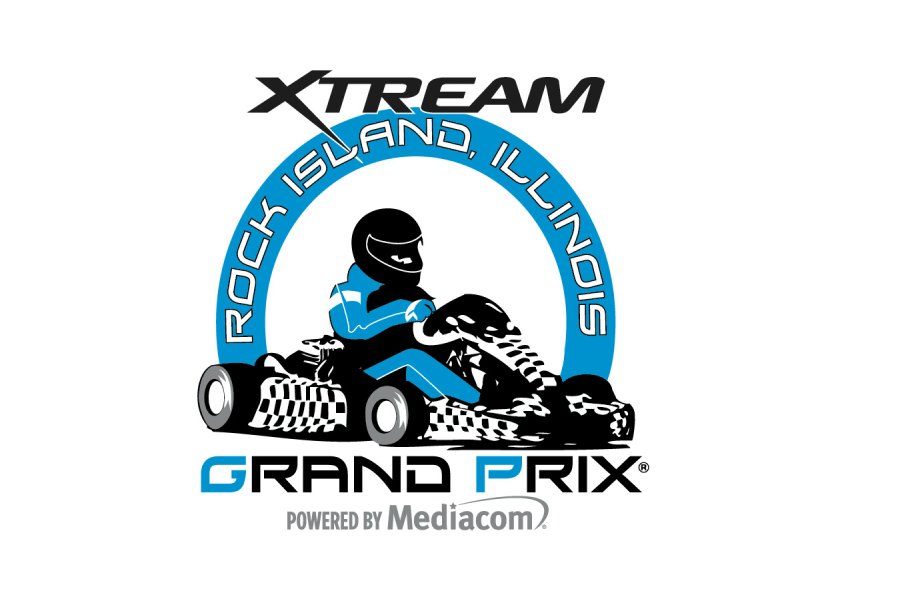 Through the generosity of driver Josh Lane, the purse for the King of the Streets race sponsored by LeCont tires at the Xtream Rock Island Grand Prix powered by Mediacom will be increased by an additional $500 if there are more than 30 entries.
Under normal rules, classes with 30 or more entries will pay $500 for first, $300 for second, $200 for third, $150 for fourth and $100 for fifth. With his contribution, those amounts will become $800 for first, $500 for second $300 for third, $125 for fourth and $100 for fifth. The purse will not increase unless the entry number hits 30. There were 22 competitors in the class in 2016.