WKA Trustee Meeting – July Minutes Now Online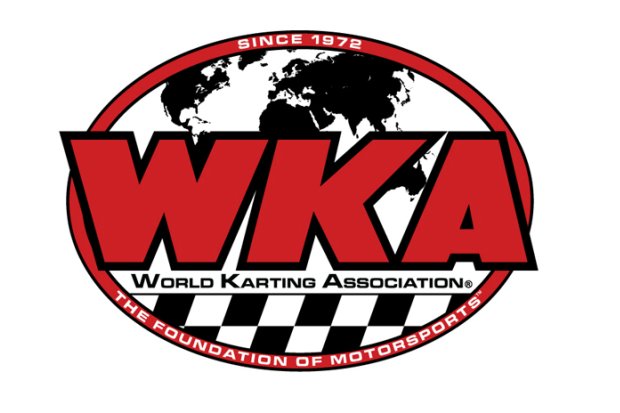 CONCORD, NC – The approved meeting minutes from the July 11 WKA Board of Trustees Conference Call are now available online at the WKA website. The Board recently conducted their August conference call, of which minutes will be made available, once approved by the WKA Trustees.
To view the July 11 meeting minutes, CLICK HERE.