Pre-Entry Deadline for Wisconsin WKA Manufacturers Cup is August 16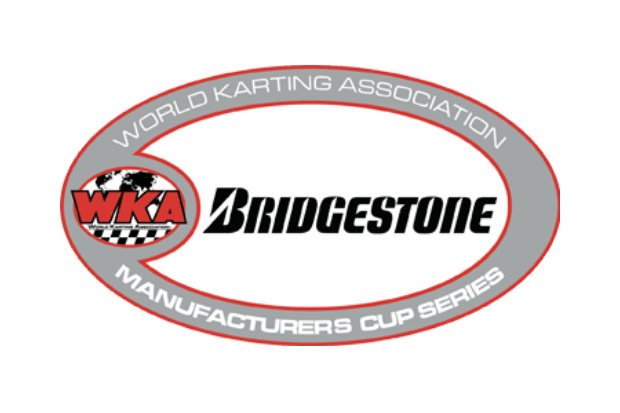 CONCORD, NC – The pre-entry deadline for the upcoming AMK Race Products Nationals for the Bridgestone Manufacturers Cup Series at Wolf Paving Raceway in Dousman, Wisconsin is fast approaching. Competitors have until Wednesday, August 16 to take advantage of the pre-entry pricing before at track pricing kicks in. The event in Wisconsin, scheduled for August 25-27, is the 4th stop for the series, and the third and final stop for the Bridgestone Mid Season Shootout, which will award invites to the ROK Cup International Final for some, and free entry, product, and much more for others for the season ending Grand National event October 13-15 at GoPro Motorplex in Mooresville, North Carolina.
Classes being offered in Wisconsin include:
RLV Tuned Exhaust Products LO206 Senior
Allison Racing Engines Yamaha Sportsman
Comet Racing Engines Yamaha Junior
Franklinkart.com Yamaha Senior
CRPRACING.com Mini Swift
IAME USA East Pro Swift Sportsman
Woltjer Racing Engines Pro IAME Junior
KartSport North America Pro IAME Senior
WKA is proud to add RLV Tuned Exhaust Products as the official sponsor of the CIK LO206 Senior class for the remaining 2 events this season. Already the title sponsor for the Gold Cup Series, Art and Rod Verliengre, through their RLV brand, have pretty much been a part of every national racing series that WKA has had during its 45 year history in karting.
Mid Season Shootout winners in Mini Swift, Pro Swift Sportsman, Pro IAME Junior and Senior, will receive an all expense paid trip, less travel, to the ROK Cup International Final in South Garda Italy in October, for classes that utilize Bridgestone Tires.
Shootout Class Champs in Yamaha Sportsman, Yamaha Junior and Senior, as well as LO206 Senior, will receive free entry, drivers pit pass, and race tires to the season ending Top Kart USA Grand Nationals Oct 13-15 at GoPro Motorplex in Mooresville, North Carolina.
Entry info for the Top Kart USA Grand Nationals will be coming out shortly.
In the meantime, competitors preparing for the AMK Race Products Nationals may contact George Sieracki at 262.827.1100 for their parking needs, or email George at geo@dreamworkskarting.com.
To view the online entry blank, CLICK HERE.
To view the paper entry blank, CLICK HERE.