Checkered Motorsports Adds TB Kart to Product Line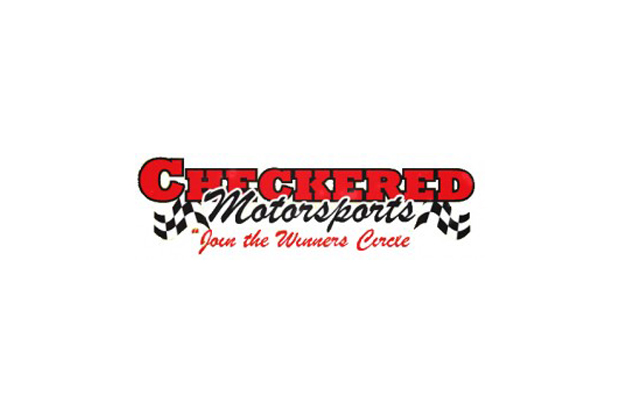 Checkered Motorsports is excited to announce their new partnership with TB Kart USA. Based out of Girard, Ohio, the company is happy to add the TB Kart chassis to the Checkered product line.
"We want to give our customers options," explains team owner Csaba Bujdoso. "The team's goal is to be fast and fun. TB Kart USA and Checkered Motorsports share the same passion and goals, and we are excited for the opportunities ahead of us."
Checkered Motorsports will continue to support the PCR chassis line as well. With years of success and experience, the team holds a strong relationship with PCR and will be promoting both chassis options.
"Checkered Motorsports fits the criteria and market that will help grow our brand. We could not be happier to the new addition to our team," says Farshad Bagheri, owner of TB Kart USA.
The Checkered Motorsports team has their eyes set on the upcoming SKUSA SummerNationals race, where they have high hopes at bringing back some hardware. The two parties seek to work together and make an impact at the final round of the SKUSA Pro Tour.