Sanzaru Games Race #6 – Midpoint of the Summer Season
Molecule Junior Rotax to be the Feature Race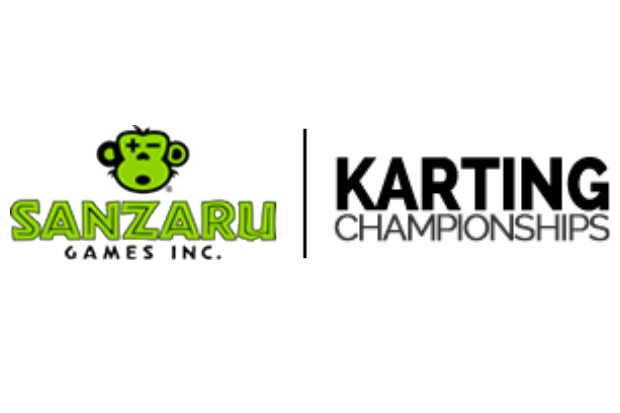 Race #6 of the Sanzaru Games Karting Championship Series marks the midpoint of the summer portion of the 2017 Sanzaru Games Karting Championships. The Reverse National Pro track will challenge the drivers for this race with the Featured Class being Junior Rotax.
Kid Karts will not run as part of this race weekend. Kid Karts return on Sunday, Sept 3 where they will be the featured class.
The Molecule Junior Rotax class has been the largest class in the 2017 Championship by far, averaging almost 15 karts per race. This has been one of the most competitive group of junior drivers in Series history where the field qualifies within one second of each other and where there have been 12 drivers that have recorded top five finishes. But two drivers are the stand outs in the championship, Aiden O'Neill with 4 wins and Nick Persing with one win, three 2nds and one 3rd. The battle for the 3 thru 5 spots in the Championship is very close with Bryson Lew in 3rd, Jovy Levin 4th, Grant Langon 5th, Christopher Martin 6th, William Ferguson 7th and Clayton Williams 8th. Expect to see tough-hard racing in this class for the rest of the year.
The HPD Honda CRF 250 shifter class added a new face this year with long time TaG driver Austin Elliott jumping in the Jim Inglebright kart and chalking up 3 wins in the last 3 races. 2016 class champ Richard Stock has been keeping pace with four 2nd and one 3rd, thus it looks to be coming down to which driver will have a bad race. Ori Della Penna and Richard Hilleman have made each race this year but have not been quick enough to stay up with the two leaders, but persistence may be their best chance to win the class crown.
The race weekend will start with a Practice day on Saturday. All classes will be able to get in as many as seven practice sessions during the day. Practice starts at 8:30 AM and runs to 5:40 PM. Registration will open at 7:30 AM. Practice is open to all drivers who are up to normal racing speeds with a kart that meets current karting safety specifications. Cost is $60 for Practice.
Sunday's race day begins at 8:10 AM with a quick round of practice for the nine race groups followed by a five lap group Qualifying session, two eight lap Pre-Mains and a 15 lap Main. Registration will open at 7:00 AM. Race Entry is $110, $15 for transponder rental if needed, $10 for all crew and spectators, and kids under 12 years old are $5. Registration is at the old administration building on the right side as you enter Sonoma Raceway, look for the Sanzaru Games Registration sign.
Race Track Entry: This weekend is a Moto America event on the big track. The staff at the security gate are not the regular people so please ensure you pick up your wrist bands from registration before you enter the track. If you don't have a wrist band you will not be allowed enter without purchasing a ticket.
You can get more information about the Sanzaru Games Karting Championships as well as the weekend schedule by going to www.sanzarukarting.com