Bell Racing 25 Percent Off Summer Stock Up Sale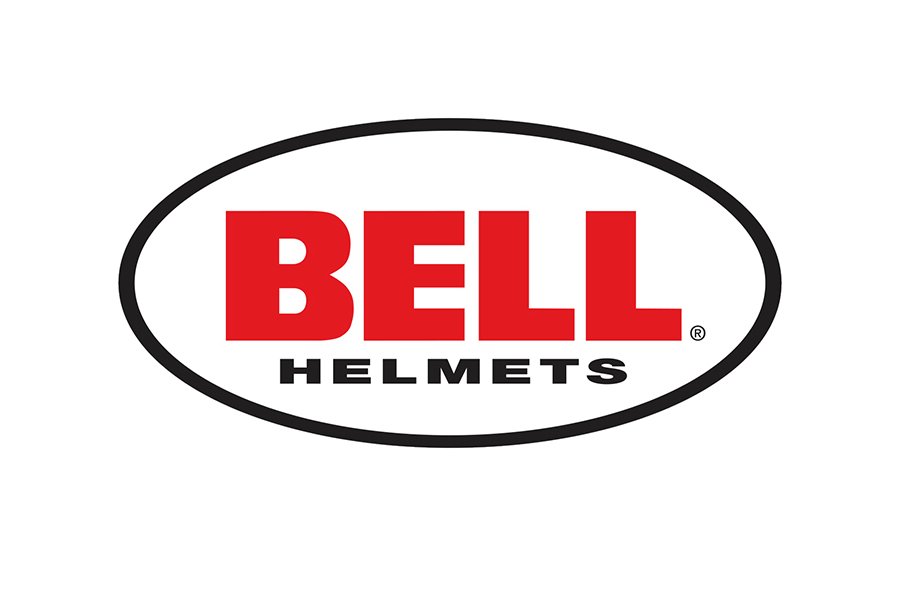 Bell Racing USA LLC, the world's premier auto racing helmet company, is proud to announce a Summer Stock Up Sale offering 25 percent off on select racing bags and apparel items.
For a one week period, beginning on Sunday, August 6, Bell Racing will offer a unique bag or apparel item every day at a 25 percent discount. The sale items are available for purchase from bellracing.com or a participating dealer and the discount will be good for one week from the date it is announced. Items ordered from bellracing.com will include free ground shipping. The final item will be announced on Saturday, August 12, the only day all items from the sale are available at a 25 percent discount.
"The Summer Stock Up Sale is an opportunity for Bell to restock racers and race fans with bags and apparel items at a great discount during the home stretch of the summer racing season," said Kyle Kietzmann, president of Bell Racing USA.
Bell Racing will promote the sale through social media and encourage customers to mention the item purchased and hashtag photos and posts with #BellSummerStockUp. The customer who generates the most impressions during the sale will receive a $250.00 gift card from Bell Racing.
Since 1954, Bell helmets have been worn and trusted by more champions, in all forms of racing, than any other helmet brand. The Bell name is synonymous with quality, innovation, safety, performance and engineering excellence. Visit www.bellracing.com for more on the different products available today.