WKA Trustee Ballots in the Mail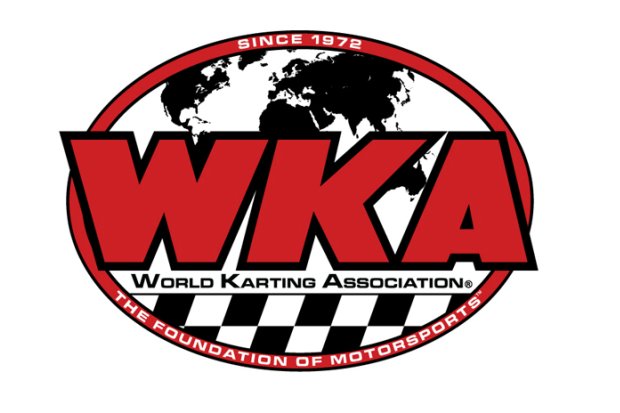 Nomination Ballots for positions on the WKA Board of Trustees are in the mail to all WKA Master Members, as the annual election process begins.
At present, Districts 1 and 10 are up for nominations this year, as both Steve Jacobsen and Andy Seesemann have served their respective back to back terms in the midwest and far west respectively. Additionally, there are two more Districts available for election, which are Districts 4 and 7, currently held by Dave Koehler in South Carolina and George Sieracki in Wisconsin. While both of these gentlemen are serving their first term, they are eligible for re-election for a second term.
Ballots should be arriving to Master Members this week. If you are a resident of one of these Districts, this is your opportunity to participate in the selection process of trustees that govern WKA.
The first step in the election process is to nominate a qualified trustee candidate. In order to be a trustee candidate, the person you nominate must be a WKA Master Member in good standing, age 18 or older, and a resident of the District up for election. The 3 members receiving the most nominations from each district will be asked to submit their own slate, which includes a 2 cycle and 4 cycle representative.
Submit your nomination ballot to:
Better Financial Solutions
6465 Frank Avenue NW
Canton, Ohio 44720
Attn: Kelly Van Horn
Deadline to submit your ballot to the accountant is August 23. Elections will be concluded at the end of September.
In roughly 60 days, you will receive the Official Election Ballot, listing the trustee candidates from your district, along with their respective 2 and 4 Cycle reps.
If you have any questions, feel free to contact the WKA Office at (704) 455-1606.