Kosmic Kart: In Finland Penultimate European Round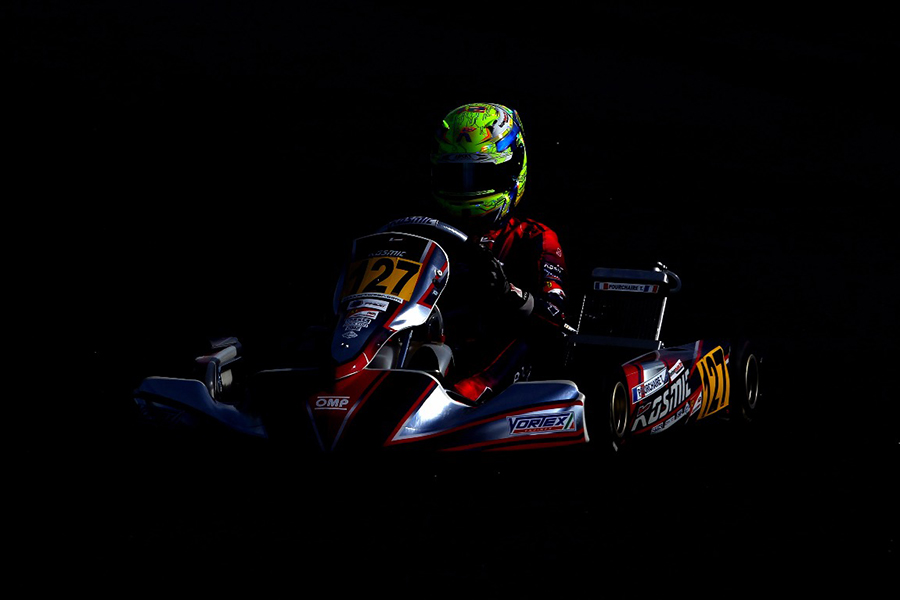 After the penultimate appointment of the European Championship of OK class held in Finland, Pourchaire is fourth in the standings and can aim at a prestigious position in the final race.
In the fourth round of the European Championship we finished in the top ten with Théo Pourchaire, who takes the fourth place in the overall standings, thirteen points far from the leader Taoufik. Among our other drivers, Noah Milell finished in the scoring area, confirming his ninth overall position ahead of his teammate Karol Basz. Just Karol was penalized in the final because of the detachment of the front bumper, this way missing the scoring area. Daniel Vebster's final finished soon, on the third lap, due to a collision. Daniel's profitable work in heats, finished at the sixteenth place prevented him to gain good scores.
Roman Stanek performed positive heats, climbing to the twentieth time in qualifying. In the early stages of the final, Roman entered the scoring area however a collision on lap three forced him to stop.