Thompson to Host 'Golden Grail' to Replace WKA Gold Cup Event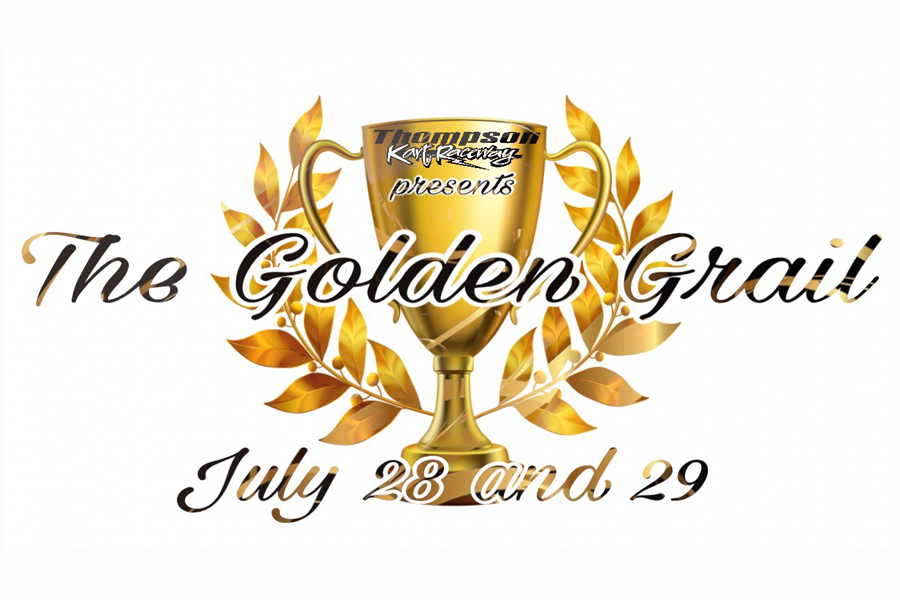 We want to take a second to apologize for the cancelling of the WKA Gold Cup event at Thompson this weekend. This was an executive decision by WKA that we had no part it. For the people who were upset by the news of them cancelling the event, were still going to host one on our own. The TKR Golden Grail will be this Friday and Saturday, with a 2 driver Senior 206 pro enduro Saturday night under the lights that will pay back 50 percent of entries to the top 3. The additional information is as follows.
Open tires,  $30 Friday practice 11am to 7pm. Saturday practice $20, 10-4 or $10 with class entry. Quiet time 4-5pm. Practice by class starts at 5pm. Race entry $40 for 1st class,  $15 each additional class(same driver). Enduro entry additional $40 with 50% payback. Payback 1st, 2nd and 3rd.
We look forward to seeing you all there!
"Do you have what it takes to drink from the grail"