Oktane Visual Becomes Latest Reseller for Torq America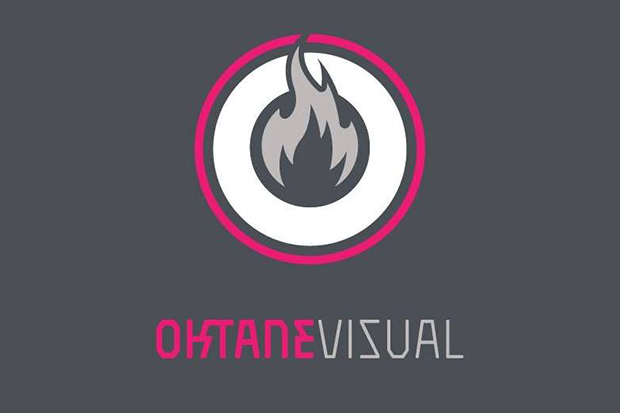 Torq America is pleased to announce that they have reached an agreement with Oktane Visual for the resale of Torq Racewears motorsport products.
Effective from July 2017, Oktane Visual will begin to sell Torq Racewears line of FIA 8856-2000 approved race suits, mechanic suits, nomex underwear, CIK Level 2 kart suits and teamwear, all customisable to the customers exact specification. Upcoming products include FIA 8856-2000 approved gloves, kart gloves and boots.
Torq Racewear was established for a meticulous attention to detail, bespoke design and personal touch. The range allows both professionals and track day enthusiasts to look good and feel good while maintaining the highest levels of quality and safety.
TJ Koyen, Oktane Visual, Owner and Design Hot Shoe:
"We couldn't be more proud to put together this new partnership with Torq America. With their passion and support of all things motorsports and their commitment to bespoke racewear of the highest quality, we are honored to be the newest Torq Racewear reseller. This brand fits perfectly into our long-term goal to offer our customers the best in contemporary motorsport style and gives us the opportunity to branch out from karting into custom suit design in all realms of motorsport."
Nik Goodfellow, Torq America, Director:
"Torq Racewear is, at its core, a custom racewear company. From the very beginning, with the first customs suits for the British Touring Car Championships to the latest suits for Faraday Future's Pike Peak inaugural run, we have always concentrated on developing the most advanced products with the greatest designs and highest levels of quality and safety for our Sportstars to win Championships and our audience to enjoy their activities in motorsports. Oktane Visual create some of greatest works of art we have ever seen in motorsport, their drive to create something beautiful whilst maintaining the highest levels of quality fits perfectly with Torq America and we look forward to a long and fruitful partnership"
Website: http://torq-america.com
Facebook: https://www.facebook.com/torqamerica
Instagram: http://instagram.com/torqamerica
Website: http://oktanevisual.com
Facebook: https://www.facebook.com/oktanevisual
Instagram: http://instagram.com/oktanevisual