IKF Road Race Grand Nationals One Week Away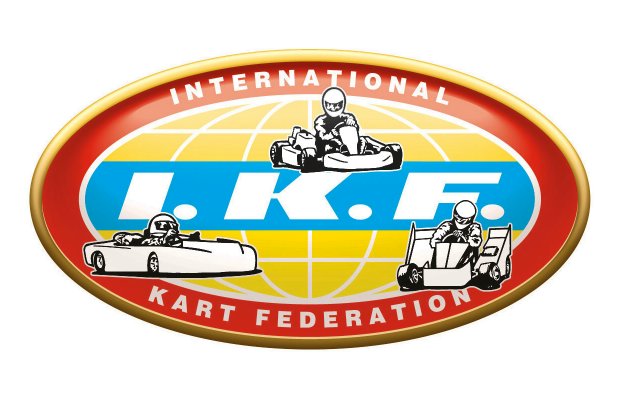 We are a week away from the 2017 I.K.F Road Race Grand Nationals.
The Puget Sound Road Race Association is excited to be hosting this event. We are looking forward to seeing everyone.
There will be daily activities planned after each day of racing.  Tuesday will be a concession kart endure race. 4-person teams will battle for the 2017 title.
Wednesday the Puget Sound Road Race Association will be providing burgers, hot dogs and brats with the condiments to go with them for a potluck BBQ.
Feel free to bring your favorite dish to share.
There will be a pit decorating contest with some cool prizes. So, don't forget to get your pit spot decorated.
We will have a parent vs. kids water balloon fight and other activities for the kids also.
Remember move in is Monday after 5 p.m.
There are still some pit wall pit spots for sale. If you are interested, contact Aaron Stanford at 206-398-9758 or stanracing@gmail.com.
For those who haven't registered yet, Registration will be closing Saturday July 29th at noon.
Avoid the lines at the gate and register now at www.dlbracing.com..
The following fuel will be for sale at the track:
92 Octane Non Ethanol
98 Octane
110 Octane
And the oil we will be selling is MOTUL 2T.
Watch "2017 Grand Nationals at the Ridge – Drivers and Karts" on YouTube: