WKA Cancels Gold Cup Event at Thompson Kart Raceway
Organization to Re-Evaluate Gold Cup Program for Future Improvements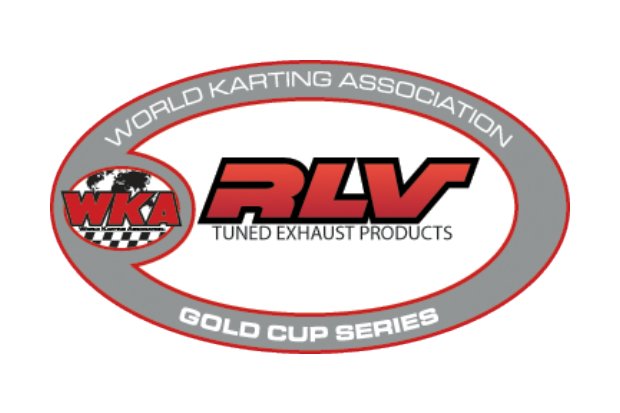 After careful consideration, the World Karting Association has made the difficult decision to cancel its Gold Cup event, scheduled for July 28 – 30, at Thompson Kart Raceway.  Laborious planning efforts to support round two of the Gold Cup program over the past few weeks unfortunately did not generate the entries needed to ensure a successful event for everyone involved, so the tough decision was made today to cancel the event altogether.
"We appreciate the hard work of the Gold Cup planning team and the fine folks at Thompson Kart Raceway," stated John Ferris, WKA's President, "We simply did not get the necessary number of entries and support needed to put on an event we could be proud of, and frankly that racers expect from a National level event.  As a result, the decision was made at the Executive level to cancel the event."
Discussions are already in the works to keep this unfortunate action from happening in the future; to include the structure and dates of WKA's 2018 Gold Cup program.  At this time, there are no plans to alter the October event at Barnesville and WKA looks forward to seeing its Gold Cup family there this fall.  As planning continues, WKA will make public announcements as to future plans of the program.  Keep visiting worldkarting.com and read Pit Board announcements for improvements to the Gold Cup program, and all of WKA's news.