Black Racing Adds Birel ART to Their Inventory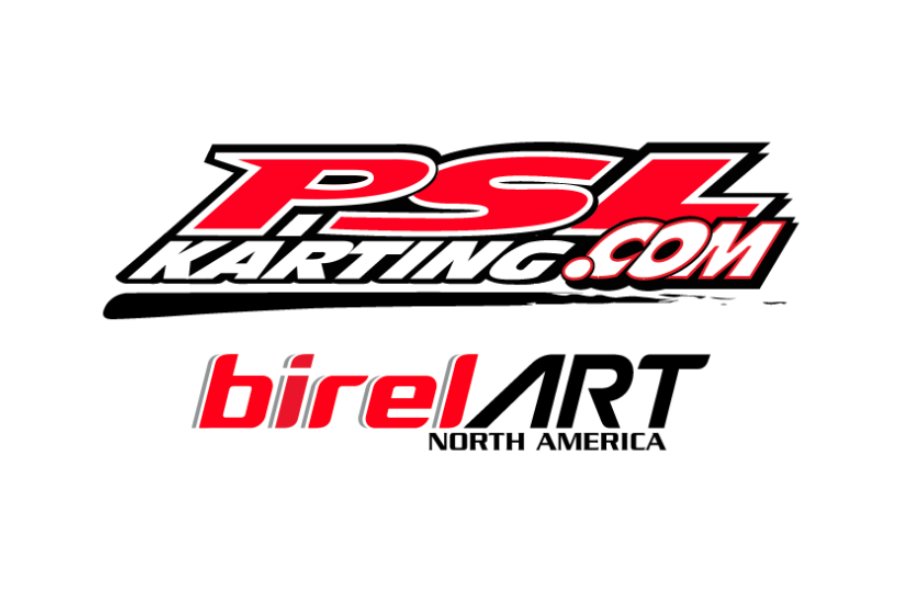 PSL Karting, North American Importer of Birel ART, Ricciardo Kart and Freeline Components has come to agreement with Black Racing Engines (BRE) of Langley, British Columbia, to add the Birel ART product line up to their inventory.  Chris Black of Black Race Engines has had a huge recent success of championships across North America, from World Championships to North American Championships, Chris & his team have out done the competition on the west coast making him to be one of the most sought after teams in the area.
"We are always expanding our sales network, but it's important to be strategic when selecting potential long term partners in each region of the country.  BRE exceeds our requirements and has a fantastic track record for customer service and dependability." – Dominic Labrecque
"With the current state of the Rotax market we felt the need to explore other avenues to bring in new clients. I felt that teaming up with PSL was the right choice for the vision we have for our company. They have the strongest dealer support network in North America and are heavily focused on customer support." – Chris Black, Black Racing Engines
Going forward, clients in the province of British Columbia can contact Chris Black at Black Racing Engines via: (604)-562-5849 | facebook.com/blackracingengines | www.blackracingengines.com | blackengines@icloud.com
For information about Birel ART and joining our dealer network, please contact press@pslkarting.com, and visit www.pslkarting.com to learn about Birel ART and our Race & Concession/Rental kart divisions.