Woodbridge Kart Club Newsletter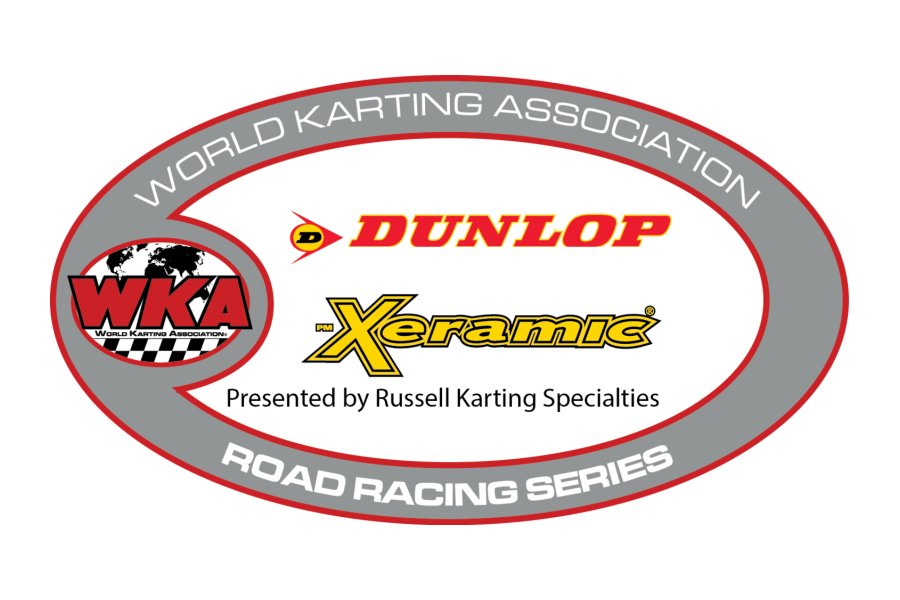 Last day for early registration discount is Friday, July 14. Don't miss the opportunity to save money and  race at one of the greatest tracks in North America.
It gets even better because the entire course was repaved in 2016 so, right now, you have the best road conditions in years and . . . the long-range weather forecast looks great for VIR.
Driving in the paddock. We have received several inquiries about the ability to drive in the paddock area at VIR this year. The WKC is always looking to improve the racing experience at every event.  Driving in the pit area worked well at our National event two years ago and the board of directors is implementing a similar procedure for the event this year!  As always, we look forward to accommodating our racers in any way that we can and we hope that driving in the pit area in a safe, efficient manner is a way to accomplish this.  Please listen to announcements throughout the event and directions given at the driver's meeting for details
LO206 and Clones: Sunoco Ultra 93 octane will be available at the track.
New Tech Rule for all two-cycle karts: for more information on the requirement for an auxiliary carb return spring go to:
https://www.worldkarting.com/pitboards/attention-all-two-cycle-karts-competing-in-the-man-cup-road-race-series
Registration remains open for the fourth WKA National Race of the 2017 Season at the VIR North Course. Register now for the July 21st,22nd,and 23rd race weekend. Click here to register: https://www.woodbridgekartclub.com/
Download your pre-tech safety checklist by clicking here: https://www.woodbridgekartclub.com/race-reports/new-wkc-pre-tech-procedure/