The Challenge Grabs Another Gear as the Pitt Race Round Breaks Record Entries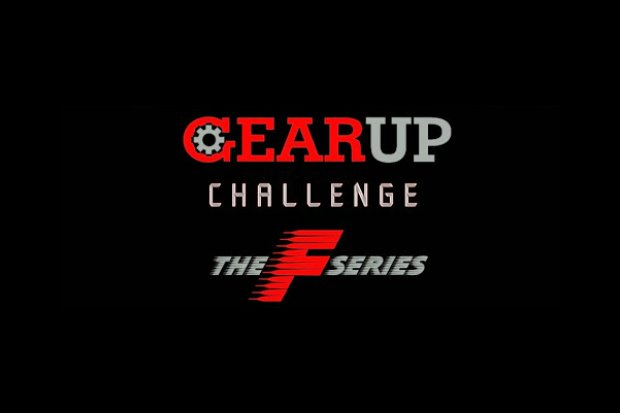 This season has exceeded all of our expectations as the fierce competition and amount of racers that have decided to make the Gearup Challenge their championship. We would like to extend huge gratitude to our racers, teams, shops and sponsors for making the F-Series the place to be when it comes to competition karting. With monster energy and the very popular Pittsburgh International Race Complex next on the schedule we are set for some more fantastic karting action. As with all of our races we encourage everyone from Pro to newcomer to join in and experience the Gearup Challenge. If you are so new that you don't have the necessary equipment, well this would be a great time for an intro to the sport and see the best in the business race for every inch. Vendors and many industry professional will be on hand to lead the way how to join in.
Below we have compiled a list of links that will make the race weekend more enjoyable and financially easier on your budget. See you at the races!