EKN TV: John Crow – SKUSA California ProKart Challenge Santa Maria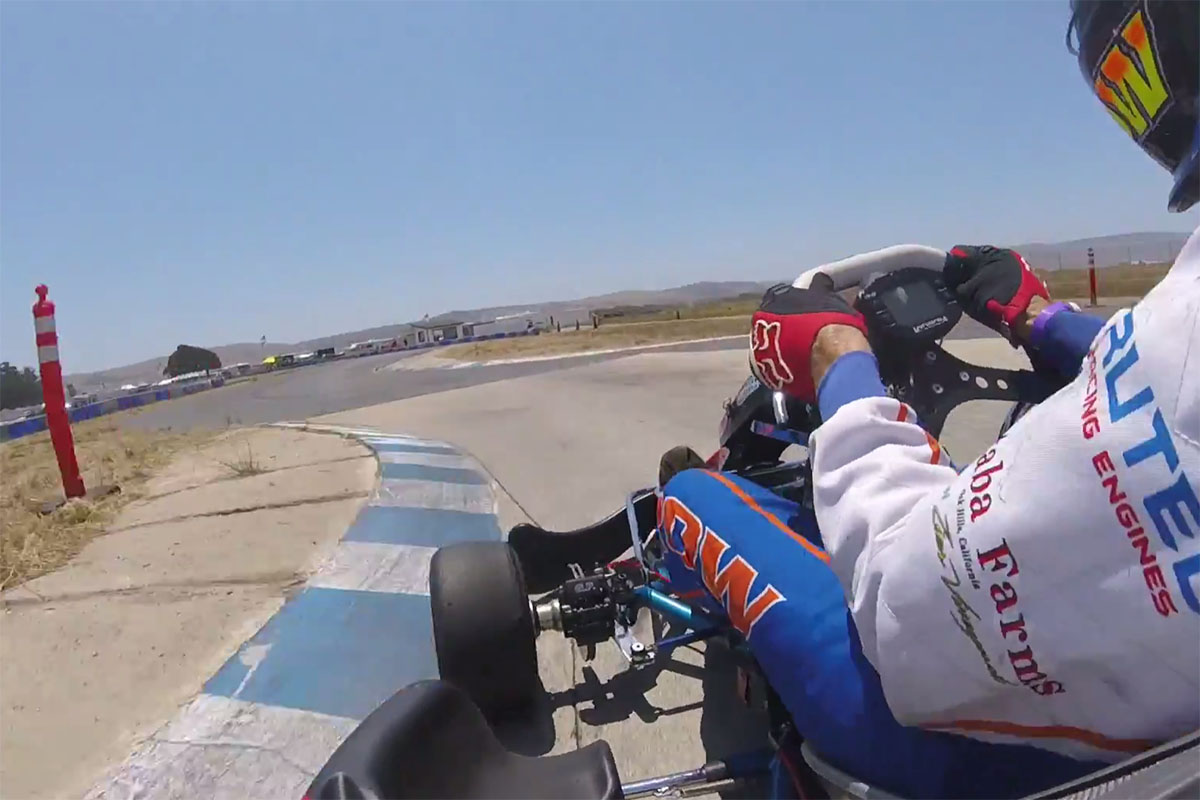 Driving a shifterkart is one of the most busiest rides in all of motorsports. Shifting, down-shifting, steering, brake and gas, all to achieve the quickest lap times. There is no other feeling like slamming the gears down the long straight, or banging down a couple notches to accelerate out of the corner. For some, it is a chase to achieve the perfect lap in a shifterkart. For others, it looks so easy.
The Superkarts! USA California ProKart Challenge visited the Santa Maria Karting Association facility this weekend for Round Four of the 2017 championship chase. Among the many shifterkarts in attendance was John Crow. The 'Crow Show' has been the dominant force in the S4 Super Master Stock Honda division all year, and he scored a complete sweep in the category in Santa Maria for his fourth straight series victory.
Ride along with Crow during one of the practice sessions on Friday, July 7 to see just how easy John makes it look.
Enjoy!