Nitro Kart Continues Momentum with Summer Camp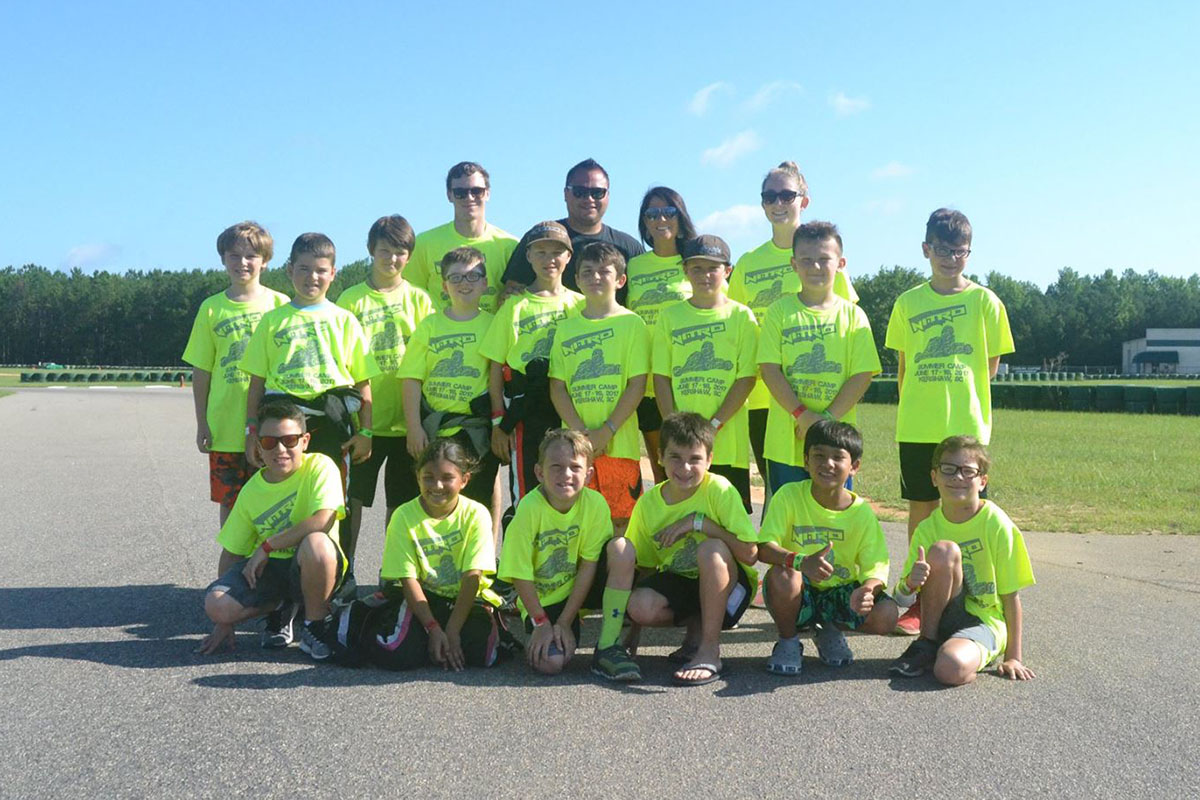 15 drivers took part in the first ever Nitro Kart Summer Camp (Photo: Nitro-Kart.com)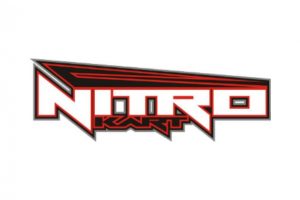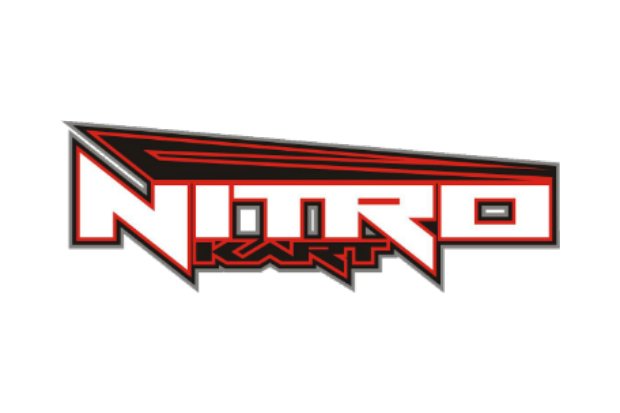 Summer is here. For kids all over the country, it means no more school, no homework, and no more waking up early for the bus. The focus is on the latest video games, who's pool is everyone swimming at, and of course camps. Many travel with church groups, some attend YMCA or other organizations for a week-long break from the parents. Sports camps are also popular during the summer, everything from football, soccer, baseball, basketball, the list goes on and on. For a handful of young kids, a trip to Kershaw, South Carolina was the weekend camp all kids wish for in our sport.
Nitro Kart held its first-ever Karting Summer Camp at the Carolina Motorsports Park over the June 17-18 weekend. Two days of nothing but karting, learning from one of the best in the sport in Nitro Kart owner Nick Tucker. A former SKUSA ProMoto Tour winner and a recent SKUSA Pro Tour TaG Master champion, Tucker has taken on a strong position in the industry with his Cadet-focus Nitro Kart chassis. In less than a year, the brand has reached the top of the podium at national events, recently earning the first national championship with Brent Crews at the US Rotax Grand Nationals in New Jersey.
Taking the brand and his coaching program to the next step, Tucker hosted the Karting Summer Camp for 15 Cadet level drivers from all across the country. Alongside Tucker were a staff of experienced karters to work with each of the drivers in attendance. Two of the most successful karters in recent years are Ashley Rogero and Luke Selliken. Rogero is a product of the OGP operation and working alongside her veteran karter dad Jim Rogero. Both have spent a lot of time working with young drivers in the Carolinas since their move to the Charlotte area. Selliken just became the 2017 US Rotax Grand Nationals winner under the RPG tent, and is a former SKUSA Pro Tour Junior champion as well. Now attending Wake Forest University in Winston-Salem, Selliken has been providing driver coaching for Nitro Kart when not attending classes. Brian Bonner is among the most experienced drivers in all different forms of motorsports, as a former IndyCar, IMSA, and NASCAR racing. Now he owns a driver management agency, working with a number of NASCAR and IndyCar drivers while working as a consultant for Nitro Kart.
The Nitro Kart Camp featured many of the subjects to be successful on the race track – Passing, Drafting, Defending a Pass, Race Starts, Qualifying Skills and Race Strategy. With the over dozen drivers, each took something away from each of the subjects.
"I feel that the kids took away the most from the passing and defending a pass sessions on-track," stated Nitro Kart owner Nick Tucker. "They were very receptive listening to the coaches and applying the information they learned about passing techniques as well as defending a pass while on track with Ashley and Luke one on one."
Within the program was a focus on body conditioning, fitness and diet presented and conducted by motorsports fitness consultant Trey Shannon. A multi-time Guinness World Record holding for solo karting distances and longtime karting community member was excited about the opportunity to work with kids at the Nitro Kart camp.
"The camp was awesome. Nick did a great job organizing everything and put a really good program together for all the kids that participated. He had me come down to spend a few hours with the kids and their parents, going over some fitness and nutrition basics and how it relates to their performance on track. We focused most of our time on why fitness training and proper nutrition are important not just for professional racers, but for karters as well, especially if they're looking to move up the racing ladder. We talked about the different stresses drivers experience during a race and how to properly train to handle those stresses. I also let them try bits of workouts that I give to my professional drivers, so they could see how drivers in the top levels of motorsport train. They all seemed to really get into it, especially when they got to learn new exercises. It was very exciting to see them all embrace the fitness side of being a driver."
To complete the Nitro Kart Camp were subjects off the track, including marketing, kart maintenance and kart tuning. Marketing is a major tool to utilize for those looking to climb up the motorsports ladder. Many of today's professional drivers began the marketing of their driver program from the karting years, and transitioning that into the professional ranks. Kart maintenance and kart tuning is another aspect we do not see many of the young drivers in the sport focus on. A large majority of the kids 16 and under just get in and drive, not worrying about changing tires, filling the kart up with gas, or basic skills you can learn as kid in the sport.
"We spent about an hour going through a checklist that I created for the kids to use at the racetrack weekly of basic maintenance and preparation that they can understand and be a part of," added Tucker. "I believe it is very important in order to become a complete driver to be able to work on your kart and understand the mechanics of it. The kart tuning was focused on teaching the parents what to look for, change or not to change to give them a better understanding and knowledge."
Tucker and the Nitro Kart operation is already looking ahead to the upcoming Superkarts! USA SuperNationals 21 in Las Vegas on November 15-19, taking inquiries for Arrive-and-Drive programs for those in the Mini Swift and Micro Swift divisions. Until then, Nitro Kart plans on racking up more victories and podiums as they follow the WKA Manufacturers Cup Series, United States Pro Kart Series and SKUSA Pro Tour while expanding the dealer network across North America.
"We are finalizing the plans for another camp in 2017 as it was very effective in increasing the skill level of the kids in a short time period. The young drivers are able to learn much more in a group atmosphere with multiple kids that you cannot accomplish in a normal practice or race day. We also plan to have multiple camps in 2018 across the country."
To find out more, visit nitro-kart.com or contact Nick Tucker at mwracer70@aol.com. Be sure to follow them on Facebook and Instagram.