Race Report: KPX Karting Championship – Round Three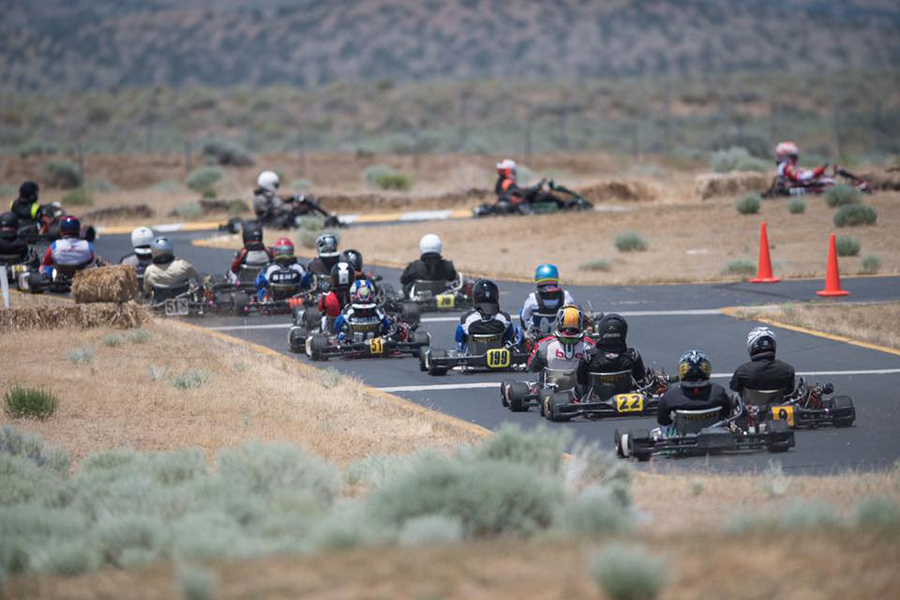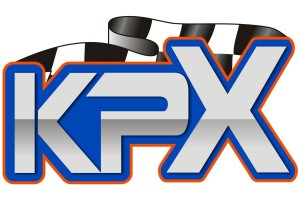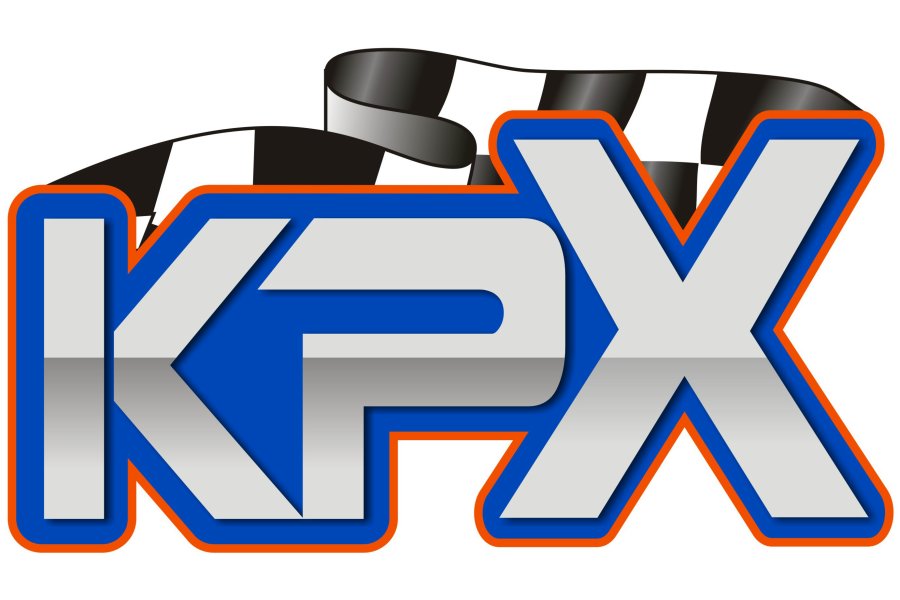 Round 3 of the KPX Karting Championship took place in Reno, NV. at Desert Park Raceway. The temperature averaged in the mid 90's all weekend. 107 karts arrived ready to battle the heat, the track, and all the talent racing for the win.
KPX and Northern Nevada Kart Club put in lots of work to prepare for this event, such as the addition of the speed trap. Due to requests for better starts from the racers, KPX utilized a speedometer for the starts that all the racers could view coming down the front straight. The rules were simple, no pushing into turn 1, start speed must be under 25mph. KPX also threw the green flag well past the starting line. At the end of the day it seems to be working.
Kid Kart showed up with eight drivers, two Comers and six Honda motor packages. In the Comer class Brook Meek owned the day, taking the win in the final. In the Honda class Tarron Graves got it done qualifying in first and finishing off the day for the win. Mason Garwood looked to be the #1 contender to beat Graves but a couple scuffles and a main event flip ended his day. Finishing in second was Logan Harris.
Junior 1 206 showed up with a strong field of 19 drivers. Kai Sorensen continued his dominant streak, qualifying first and winning the heat and main event. The show was behind him though as second through fifth battled all day. Coming from a fourth place qualifying spot Ethan Nascimento finished second, not far behind was Stephen Eisert for third and Eli Mays finishing fourth.
Junior 2 206 has been showing up with some eye opening fields of drivers. 26 drivers arrived for KPX all ready to battle, and a battle it was. Qualifying had Aiden Kempf set on pole and Boden Barnwell off pole to start the day. Kempf held on to the win in the heat race with fourth place qualifier Jacob Smith knocking on his door to finish second. Round 2 winner Dominic Gordon let them know it wasn't a fluke and was right behind them in third. Gordon unfortunately dropped back to finish fifth. Kempf dropped back to finish fourth. Smith just beat Kempf out for third, these three had a battle but the top guys put an eight second gap on them. After a rough qualifying session Garrette Randolph Jr. came all the way from 11th to finish second in the main. Oliver Calvo didn't want to be forgotten and came up to get the win from a fifth place qualifying spot.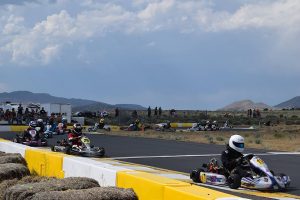 Senior 206 had their smallest kart count of the year with 26 competitors. Jess Peterson arrived to put on a show, he ended up out for a Sunday drive as the competition behind him battled for position. Peterson swept the day. David Vasquez held a solid second place finish after dropping back to third in the heat. Branden Benedix was showing a fourth place finish all day as that's where he qualified and finished in the heat, he pulled out a third place finish in the main event. Andrew Kemp qualified fifth and managed to get up to second in the heat, then dropped back to finish fourth in the main.
The Masters 206 class put on a show with their 22 drivers. Brian Rivera and Mike Smith owned the day putting on one heck of a clinic in the front. Rivera stole the pole position from Smith and ended up winning the whole event by just a tenth over Smith. Brian Gallagher finished in third. Steve Kemp figured out the fast line after qualifying ninth to finish fourth in the main. Right behind Kemp was Nathan Lavery to finish fifth.
World Formula had six drivers with one Medium and five Heavy drivers. Nick Grossi got some extra track time since he was all alone in the Medium class putting down some fast lap times. Tom Agan came out of retirement to see if he has what it takes in the Heavy class, Agan held a steady third place from qualifying to the main event. Steven Taylor finally got beat finishing second. Barrett Barnwell decided there is a new top dog in town sweeping the day and getting the giant helmet trophy.
As usual KPX gave away ten free entries to the Junior drivers and five C-notes ($100) to five lucky Masters drivers thanks to Briggs & Stratton Racing. They also gave away four sets of Evinco Blue tires donated by Evinco.
KPX and Northern Nevada Kart Club did a fantastic job of putting on a smooth show all weekend!
Racers can expect more presence in the aspect of Race Directors at the next event as KPX will be adding one to two more sets of eyes to expel the presence of rough driving and blocking along with the new starting procedures including the radar gun. "As always we are focused on listening to the racers and finding solutions to solve their concerns to make for the best racing experience possible. Keep your input coming in so we can give you guys everything you expect on race day," said KPX's Kenny Manchester.
Round 4 of the KPX Karting Championship is coming on July 30 at Blue Max Kart Club in Davis, California.