Product Spotlight: Comet Kart Sales / PKT GoPro Mounting Bracket Kit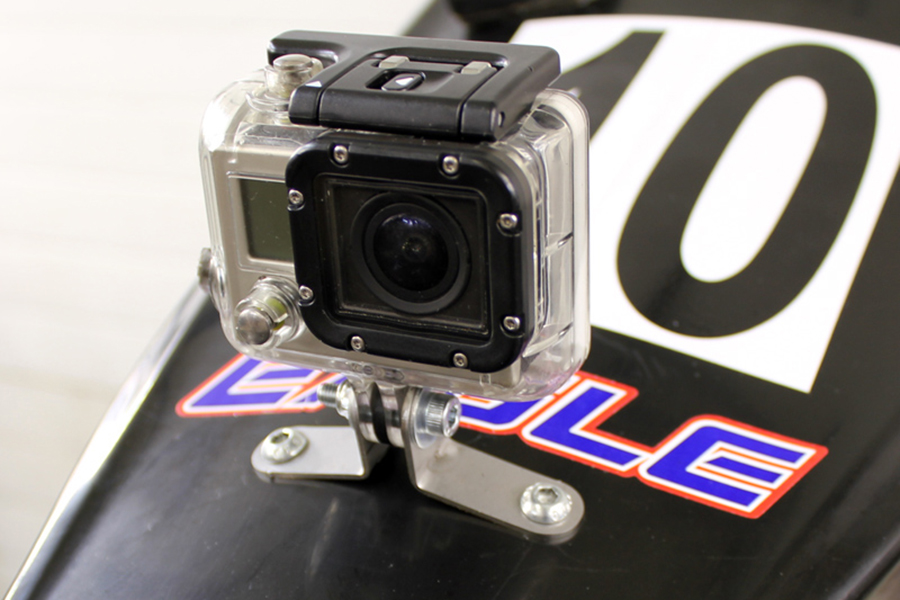 Today, a GoPro camera is not only a must, but a want for most karters – from the weekend warriors at the club level to those at the national / international programs. The footage captured from the onboard camera helps in driver coaching, setup changes, and for those exciting Youtube videos. GoPro, the leading camera manufacturer, discontinued the most popular mounting system utilized on the front fairing of the kart.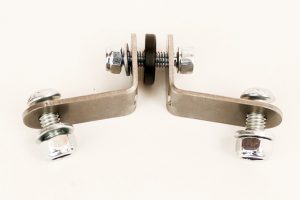 Comet Kart Sales, working with Precision Karting Technologies, have developed a new mounting bracket kit designed to fit the GoPro onto any front fairing on the market. The Comet / PKT Mounting Bracket Kit features two brackets – pre bent to fit most front fairing panels – made of stainless steel construction and comes with the zinc plated bolts and nylon lock nuts hardware you need to put on your kart in the matter of minutes.
Order your new bracket today at PKTAxles.com or CometKartSales.com