Vega Joins the Battle of the Tires at VIR – Free Tires and a Bonus for Vega Drivers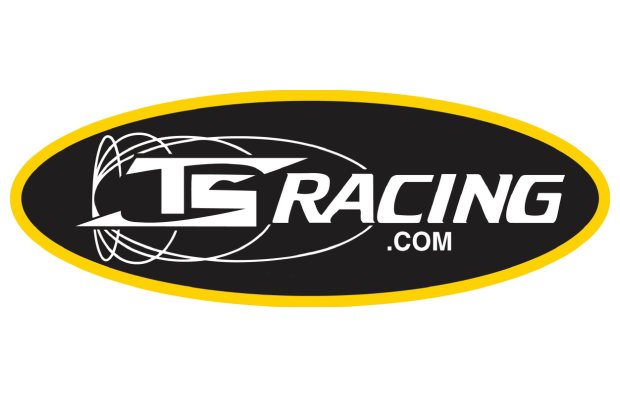 As Vega was excluded from the Saturday "Battle of the Tires" at VIR, we did not want to leave our loyal customers out of the mix.  Vega produces the fastest road racing tires, as was solidly proven at the AKRA/CES event at Mid-Ohio with 430 entries.  Vega dominated several highly competitive classes including a resurgent Yamaha pipe class with 31 drivers.
To support our Vega competitors at VIR, any driver in the selected classes, on four Vega tires will be awarded:
A set of four Vega tires,
One free entry to the AKRA National at Pittsburgh International Race Complex on September 30th or the WKA event at AMP on September 16th.
Two free weekend pit passes to the AKRA National at PIR or WKA at AMP.
The classes eligible for the above awards at VIR are:
Animal Heavy (suggested tire Vega MBM)
Yamaha Sportsman Heavy (suggested tire Vega MBM)
IAME Sprint (suggested tire Vega FH)
Stock Honda (suggested tire Vega XM)
Vega drivers not only have the fastest tire on the market but also are eligible for great awards.  Vega tire will be expanding its contingency awards for future races, so log on to VegaUSA.com for upcoming news.
Contact:
Brad Zoeller
Brad@TSRacing.com
123 W Seminole Av
Bushnell, Fl 33513
(352) 793-9600