New York Race Complex Update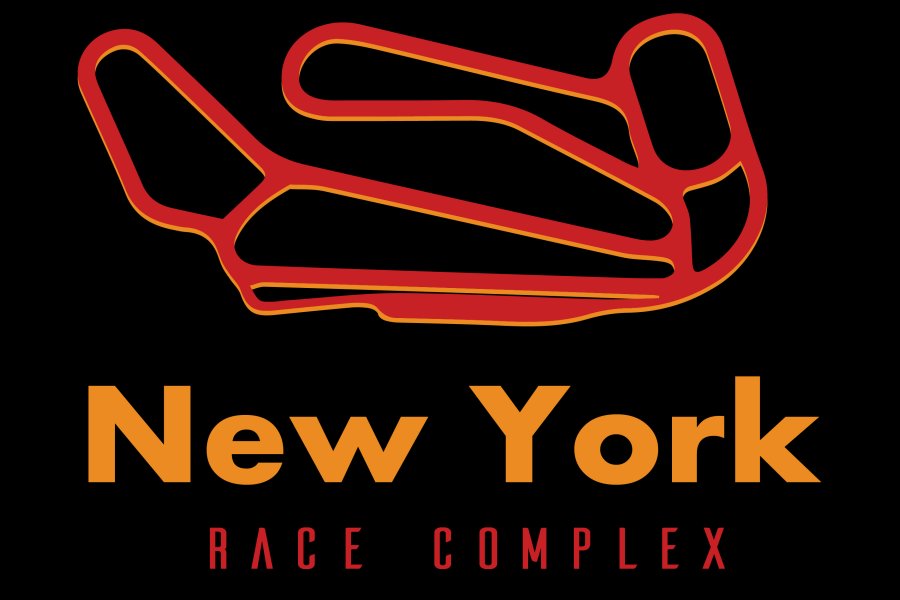 We are very excited to report great continued progress of the New York Race Complex. The improvements have been large scale and are setting up for a fantastic place for kart racers here in the US and Canada. As many racers and teams in the New York and Midwest areas are aware, this season has dealt us an unusual amount of precipitation. This unforeseen weather has made our management and contractors cautious and we have taken the necessary steps to delay some projects. We are scheduled for a big project in the second week of July and hope the weather will be more accommodating. With the completion of the work scheduled in July we are very hopeful to have our grand opening rescheduled early in August. We are as anxious as many of the racers that have contacted us but we are very confident that the small delay will result in a great result.
Please continue to check our site for all updated schedules and activities happening in the very near future.
www.nyracecomplex.com
Also see www.thefseries.com for our upcoming race at Pitts International